FBI Announces 24 Arrests in Credit Card Fraud Probe Dubbed "Operation Card Shop"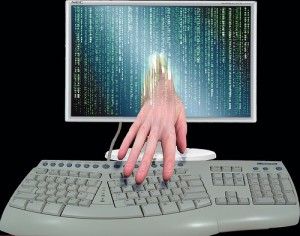 The Federal Bureau of Investigation is reporting the arrest of 24 people in a sting dubbed "Operation Card Shop," thwarting potential losses of up to $200 million on more than 400,000 accounts.
The operation was part of an on-going probe into a growing trend of credit card fraud and was announced today along with the arrests of 11 people within the United States and 13 abroad.
The sting centered around what the FBI is referring to as a bazaar, or private internet forum, in which the alleged thieves and hackers could trade and sell account information, including credit card numbers and bank account information. It also served as a hub for honing hacking skills, creating spyware and malware and was an invitation only club, in which a current member had to vouch for potential new members before access was granted.
Operation Card Shop consisted of observing alleged thieves in countries including Japan, Norway and Australia and is touted to have been a major blow to the underground identity theft market, with the FBI referring to it as "an unprecedented operation."
Credit card theft has been on rise as of late and is estimated to be $5 billion a year industry worldwide. Nearly 10 percent of all Americans have been a victim of credit card theft at one point in their lives.
Image credit