Why is Mastercard Teaming Up with Fitbit?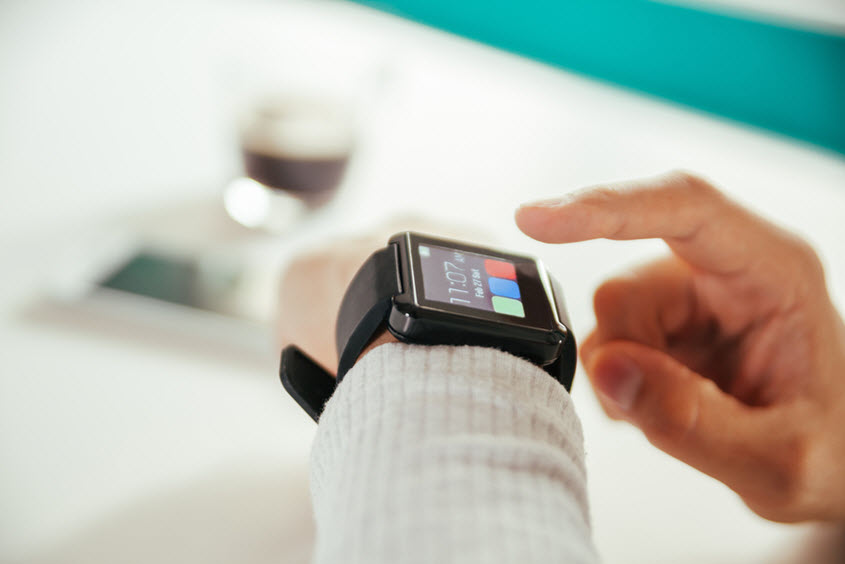 Over the last few years, we've seen wearable technology advancements explode, even covering the payment ring Visa tested at the 2016 Summer Olympics. Then earlier this year, Visa showed off a prototype of payment sunglasses. While these examples show that Visa is very bullish on wearable payment technology, they're not only the major player in the payment industry trying to nail down the optimal form.
Understanding the Emphasis on Wearables
Why exactly are Visa and other payment providers investing so much in testing different types of wearable technology? From a long-term point of view, these companies believe that's where the majority of consumer behavior is going. But even on a short-term basis, there are several compelling reasons why companies are interested in early adopters of wearables.
The small but growing number of consumers who already use wearable payment technology tend to own more devices, shop online more frequently and spend more when they shop. Given the fact that they are also less likely to carry cash, these consumers are a very appealing demographic for large payment brands.
Mastercard is Betting on the Smartwatch
Even though the Apple Watch didn't take off as quickly as the iPhone, this and other devices made by competitors have shown there is a demand for smartwatches. As Fitbit was gearing up to release the Ionic, their entry into this space, Mastercard made the decision to team up. The core of this partnership is Mastercard providing Fitbit with secure access to tokenized payments.
If someone buys a Fitbit Ionic and wants to use contactless payments, all they'll need to do is add their eligible cards to the watch. Then using NFC, consumers will be able to pay by tapping their device at a contactless payment terminal. Current estimates peg the number of terminals at more than six million merchants across the globe.
In addition to mobile payments, some of the features that both Fitbit and Mastercard believe will make the Ionic a success include personal coaching, built-in GPS, the ability to store music, heart rate monitor and multi-day battery. The initial price for this device is $299.
Other New Mobile Payment Wearables
Fitbit isn't the only device maker betting on wearables with integrated payment technology. Garmin recently debuted three new wearable devices. One of the devices is the vivoactive 3, a smartwatch that includes Garmin Pay. This mobile payment offering from Garmin supports credit and debit cards from both Visa and Mastercard. Like the Ionic, a big focus of the vivoactive 3 is being able to easily make payments on the go.
Since the Ionic and vivoactive 3 are hitting the market around the same time, it will be interesting to keep tabs on which device gains more traction with consumers.