Which Payment Processing Features Matter Most?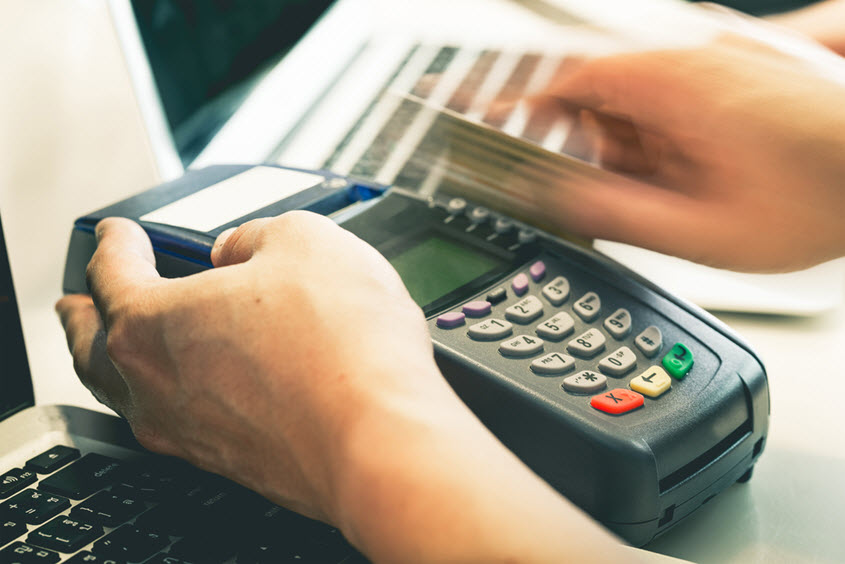 In the not-too-distant past, there were only a handful of payment processing options for most businesses. However, technology growth and other factors have helped bring far more providers into this space. Not only are there more options than ever, but single niche processors have even sprung up, furthering competition in specialized payment processing areas.
While competition is a good thing for businesses who want to get a great deal on reliable payment processing, it can also make it challenging to wade through all the options and find the right processor for your specific needs. Since we've spoken to a variety of businesses who feel overwhelmed by having to make this decision, we want to shed some light on the processing features that matter most. Once you know exactly where to focus your attention, you'll have a much easier time narrowing down your list and ultimately finding the processor who's going to best support your business.
Key Processing Features
1. Security and Fees
If you can't count on a provider to help you securely process transactions, nothing else is going to matter. That's why the track record a processor has in regards to security should be your top consideration. From there, you'll want to focus on fees and total cost. Even though the cheapest option generally isn't the best, you do want to be sure that what a processor charges is reasonable and in line with industry standards.
2. Setup and Maintenance
Getting started with a processor shouldn't cost a small fortune or require an excessive amount of resources. The same goes for maintaining your processing environment. So when you're comparing one processor to another, digging into their reputation for these specific elements is a great way to guide your decision.
3. Transaction Amounts and Frequency
It's fairly common for processors to have different pricing tiers based on the transaction frequencies and amounts of a specific business. What you want to avoid is a processor that uses these tiers as a way to punish businesses by hitting them with steep overage fees. Instead, you want to find a processor that makes it easy to move from one tier to the next as your business continues to grow.
4. Support
One of the benefits of having a great payment processor on your side is spending less time thinking about the technical side of accepting payments and more time on growing your business. But even with a very reliable processor that makes it easy to manage payments, issues will still come up from time to time. Whether it's an integration or a question about a specific security filter, having a processor that you can count on for prompt help whenever you need it will save you a lot of stress.
By focusing your comparisons primarily on security, fees, setup and maintenance, transaction amounts and frequency, and support, you'll have a much easier time comparing payment processors. And, if you'd like to have a great list of options to compare instead of starting from scratch, be sure to take a look at our Top 5 Credit Card Processing Picks.