What to Expect When Opening a Retail Store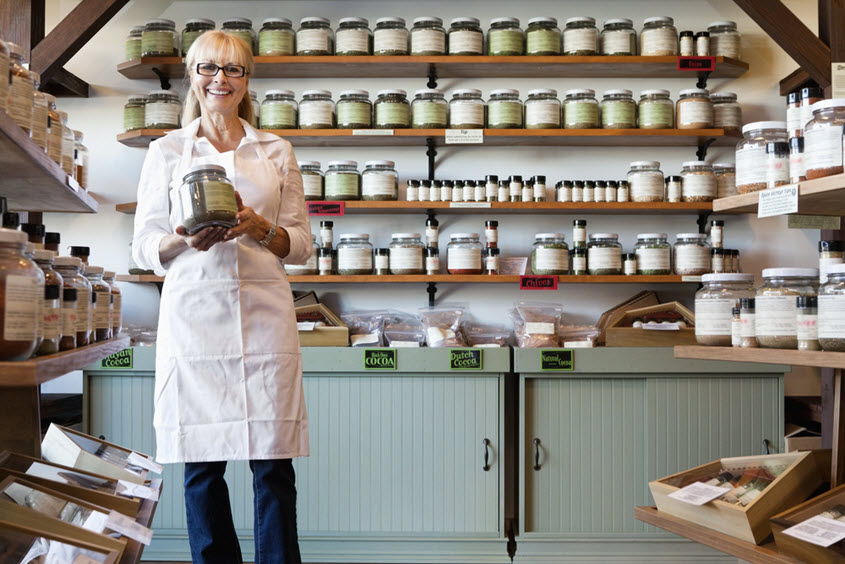 Although many big retailers are struggling right now, this actually presents a significant opportunity for new businesses that can offer something exciting to consumers. But before you can start delighting customers, there's a lot that needs to get done. Here are five different things you need to know as you get started on your retail location journey.
1. Location, Location, Location
Regardless of how good of a retail concept you may have, if your store isn't in a location where your target customers can easily find you, getting traction is going to be an uphill battle. Plenty of struggling retail stores have been transformed simply by moving to locations that are a better fit. You can give your store the best chance of success by taking plenty of time to pinpoint the right location from the very beginning.
2. Financing
It's common for new retail stores to require some level of financing. SBA loans, the 7(a) loan program, microloans, real estate loans, personal loans, crowdfunding, home equity loans, retirement account rollovers, credit cards or angel investors are all potential sources of financing. Diving into the pros and cons of each of these options is beyond the scope of this post. As with location, the most important takeaway is to learn as much about retail financing as possible and then choose the option that makes the most sense for your specific situation.
3. Marketing
In most cases, "Build it and they will come" simply doesn't apply to retail. Getting a steady flow of customers to come through your door will require getting the word out. Your best bet is to develop a comprehensive online and offline marketing plan. Even though so much social activity has moved online, there's still a lot of value for a local retail store in having targeted offline marketing that reaches different parts of their community. Because there are many different marketing channels available, the best results will come from committing to an ongoing process of testing, analyzing the results and adjusting accordingly.
4. Merchandising
Indeed, it's currently a very tough time for many traditional retailers. Part of this stems from them not providing any kind of experience beyond simply shopping. Many retailers also have merchandising strategies that don't excite modern consumers. You can avoid this by thinking of how to launch with an interesting mix of merchandise and regularly refresh what you offer, so customers will be interested in coming back to see what's new.
5. Handling Payments
Getting a retail store up and running takes a lot of work. So when you can finally open your doors and start doing business, the last thing you want is a payment processing problem to derail you. You need a processor that you can count on for great support, fair rates and easy access to the type of point-of-sale equipment that's going to work best in your store. You can use our list of the top five reviews for help finding the perfect payment processing partner.