What exactly is ACH processing for Small Businesses? Here's what you need to know.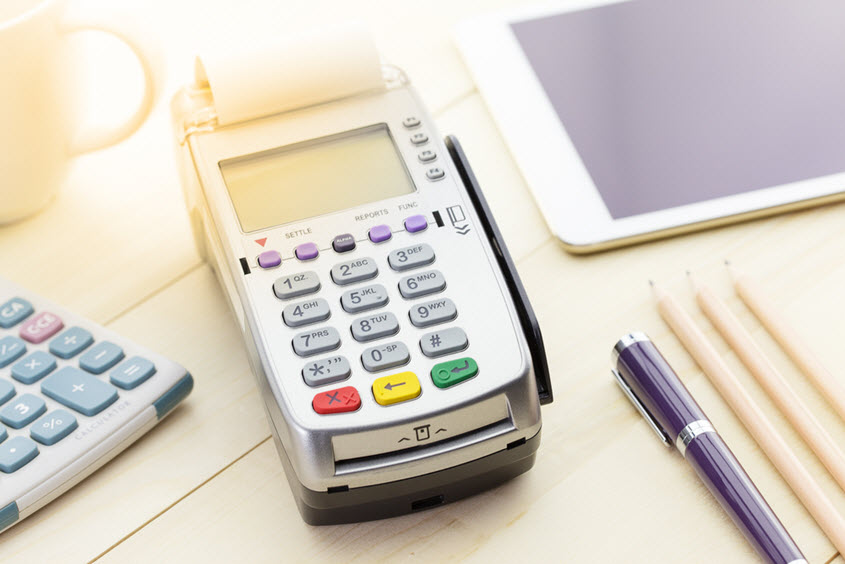 As a small business owner, cash flow is something that's always top of mind. If you've already done some research, you've probably heard that ACH processing can provide your business with a leg-up when it comes to processing payments. But what exactly is ACH processing and what are its benefits?
Good question. ACH or "automatic clearing house" is a batch processing system in which financial institutions accumulate ACH transactions throughout the day for later batch processing. Instead of using paper to carry necessary transaction information (such as with checks), ACH Network transactions are transmitted electronically, allowing for faster processing times and cost savings.
In other words, by eliminating the need for a paper check, transactions are processed electronically and merchants can receive funds much faster and easier than if they had to wait for a check to process.
Here's how it works.
ACH payments are typically used to move funds from one bank account to another. The ACH Network processes two types of transactions: Direct Deposits via ACH and Direct Payments via ACH.
Direct Deposit via ACH is the deposit of funds for payroll, employee expense reimbursement, government benefits, tax and other refunds, and annuities and interest payments. It includes any ACH credit payment from a business or government to a consumer.
Direct Payment via ACH is the use of funds to make a payment. Individuals or organizations can make a Direct Payment via ACH as either an ACH credit or ACH debit.
Most merchants who use ACH will use it for things like paying for a service (Direct Payment via ACH) or for payroll (Direct Deposit via ACH). The funds move through the ACH Network, and the funds are deposited into the receiving bank account within a few business days. Simply put, ACH is a method for merchants to move money and make financial transactions without ever needing to use a physical check, credit card or debit card.
To set up ACH payments for your business you'll need to work with a processor that offers them. It's the payment processors that handle the actual payment and deposits the money into your account.
Here are a few ways that ACH processing benefits your small business:
It saves time and money.
Because you don't have to worry about waiting for a check to process (which, isn't always the speediest process, let's be real), you can access funds quicker, which improves your overall cash flow. ACH credit and ACH debit transactions process quickly.  The transfer of funds from one financial institution generally happens the next day.
ACH payments are also more affordable than wire transfers, as payment processors typically offer them for free (compared to the $10-$35 banks typically charge for wire transfers within the United States). ACH payment processing also provides helpful tracking tools that allow you to easily keep tabs on payments and cash flow.
Better for recurring payments.
Lastly, ACH is much less expensive than paying with a credit card which makes it particularly helpful for recurring bills and invoices. With credit card payments, you're subject to interchange fees and markups (which vary depending on the processor). ACH payments bypass this altogether, saving you time and money in the process.
To recap, ACH payments provides a secure option to get paid and make payments, that also saves you money on credit card fees. Because they process quickly, ACH payments can help improve your cash flow so you have the funds ready and available to grow your business.