What Does Voice Technology Mean for Merchants?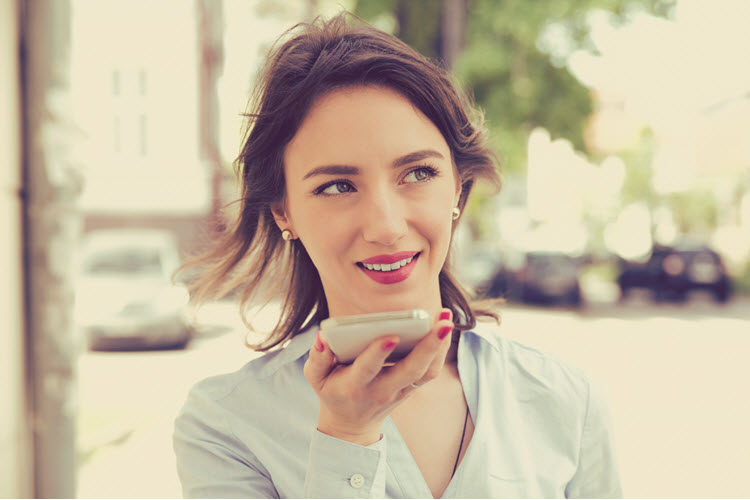 There are plenty of technologies that have received significant hype over the last few years. Virtual reality (VR) is an example of a technology that has received a lot of attention but seems to have stalled. On the other hand, technologies like augmented reality (AR) and machine learning have continued to move forward.
What's interesting is of all these different technologies, the one that has really exploded didn't receive a lot of attention in the beginning. The technology we're talking about is voice. Part of the reason it didn't get the same wave of attention as others we mentioned above is because after Apple took the lead with Siri, they really dropped the ball by letting her capabilities stagnate.
In the meantime, both Amazon and Google made huge investments in voice technology. As of now, Google has a very robust offering that's only surpassed by Amazon's Alexa technology. Although Amazon tends to be coy whenever possible, Jeff Bezos actually said in a recent earnings announcement that the consumer reception of their voice devices blew away all of their expectations.
Since that's a very big deal for such a powerful company to say, there's no doubt that Google and the other tech giants are putting even more resources behind their own voice offerings. As more consumers embrace voice as their preferred way to navigate online experiences, here are a few ways this may affect you as a merchant:
Even Stronger Default Behaviors
One of the reasons huge consumer product companies have always been willing to spend tons of money on brand advertising is because they want to be the default product someone thinks of when they walk down a store aisle. As more online shopping experiences transition to voice, this will reinforce consumers buying the same brands instead of experimenting with new options.
Exciting Omnichannel Experiences
As far as using voice to create a competitive advantage, merchants who think about omnichannel experiences will likely do very well. A great example of this is a customer who wants to place a mobile order being reminded by a voice assistant like Alexa that they have unused rewards points available.
A New Approach to Advertising
When you think of online advertising, Google and Facebook are likely the first two companies that come to mind. What often comes as a surprise is that Amazon has managed to build a very meaningful advertising business. Because voice will change the way consumers receive ads, there's no question that this technology will result in new ad format offerings.
Even though the widespread shift to voice isn't something that's going to happen overnight, changes are occurring quite rapidly. If you want to be sure you can keep up with the experiences consumers want, now is a good time to review how well your payment processor keeps up with the latest tech trends.