What Are Visa and Mastercard's Limited Acceptance Programs?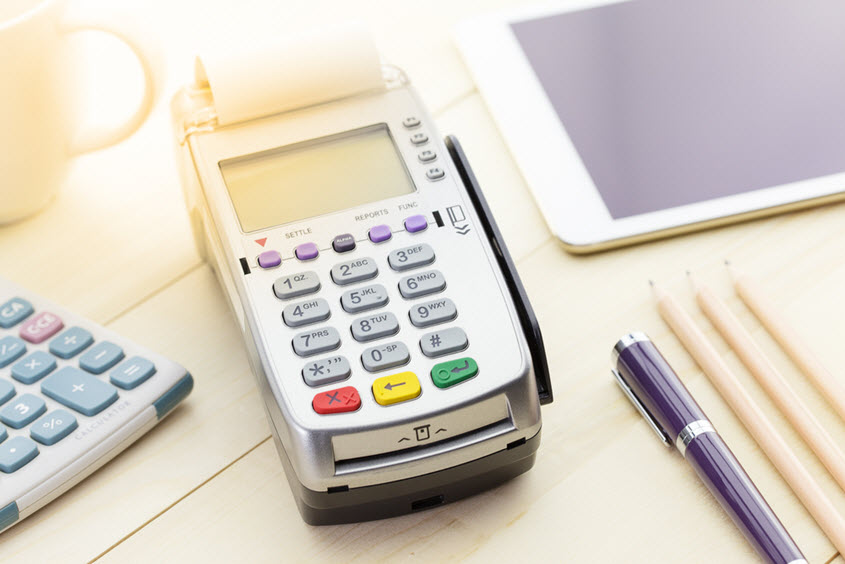 Can businesses choose to accept only certain debit or credit card transactions? Surprisingly, yes! Both Visa and Mastercard have these programs available for business owners, called limited acceptance programs – but why would any business want to risk losing out on credit or debit revenue?
There are a few reasons, actually, and we're here to outline exactly what they are. Maybe limited acceptance might be right for you and your business, so consider the following and weigh your options carefully before settling on how you'd like to do business.
The Why and How of Limited Acceptance
Cost savings is probably the biggest reason a business may be interested in only accepting a particular kind of card payment. A business may want to limit their costs to the generally cheaper fees associated with processing debit cards instead of credit. One thing to keep in mind is that the authorization methods used with debit cards can affect the cost. In most cases, signature debit will be cheaper on smaller transactions while PIN debit will be cheaper on larger transactions.
Customer preference is another factor that can influence a business considering limited acceptance. The same is true for what types of cards competitors accept. Finally, surcharging may also play a role. Some states allow businesses to add a surcharge fee for processing credit cards. This practice isn't allowed with any type of debit card, including when one is run "as credit."
For Visa, a processor must register a specific business with Visa as a Limited Acceptance Merchant and provide reporting to Visa as requested. Any business that limits its acceptance to only debit or credit cards must also accept any Visa cards issued by a non-U.S. bank. Finally, a business must display Limited Acceptance signage and not display Visa signage indicating that all Visa cards are accepted.
While Mastercard isn't as detailed with their guidelines, they follow the same basic principles. The main requirement Mastercard has is, if a business requests signage to indicate they only accept debit Mastercards, the signage must be displayed for at least three months. Acquirers must provide businesses with a list of bank identification numbers.
As the owner of a small or medium business owner, the more you know about the different payment options available to you, the better. Even though chances are limited acceptance programs aren't the right fit for your business, it's a good reminder that you can make payments work for the specific needs of your business. If you are currently unhappy with your payment processor because of the rates you're being charged or a lack of specific features, our vetted list of the top credit card processors can help you find a great partner that will allow you to easily accept both debit and credit cards.