What are APIs and how do they fit in with ISV partnerships?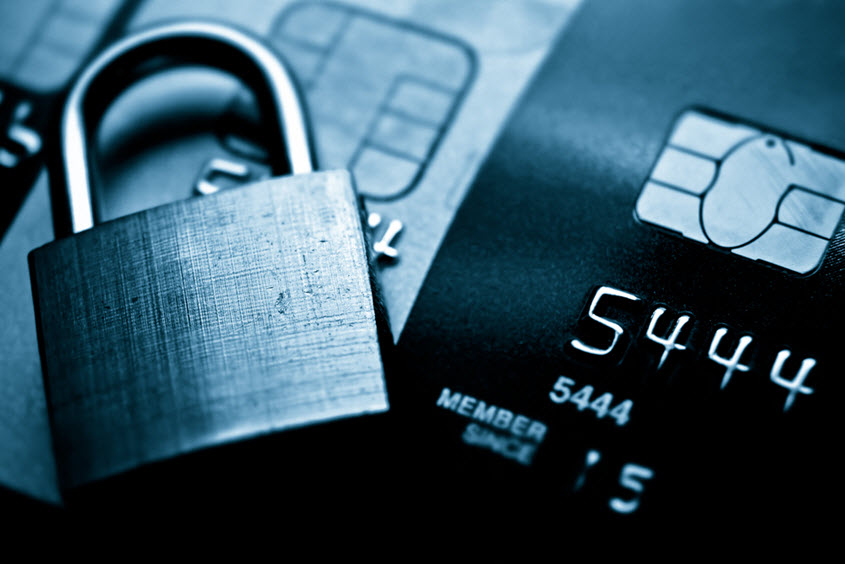 Partnering with an integrated payments provider can be beneficial to both your business and your customers. By integrating tailored payment processing technology into your application, you're creating a unified user experience. Everything is in one place which means that your customers won't have to leave your platform to access other tools.
However, the process of integrating new software and business functionalities can be daunting for merchants. The process is prone to errors and can cause friction in day-to-day transactions, which may even cost you business. This is where ISVs come in.
To make things easier, merchants can partner with independent software vendors (ISVs), which can help your business flourish by opening up new markets.
While you're aware the benefits to both the customer and the merchant, how exactly does the technology behind ISV partnerships work? Good question. First, we need to start by discussing APIs.
So, what exactly is an API?
In the world of payments, there seems to be no shortage of acronyms, however, an API plays a crucial role in ISV partnerships.
In simple terms, an API (application programming interface) allows developers to integrate one technology's features and functions into their own software.
For example, if your company has a customer-facing app, you can use your payment processor's API to securely accept payments and view real-time analytics from inside your app. While every API offers different capabilities, many of them allow merchants to accept both card present and card-not-present transactions, therefore providing an easy to use all-in-one solution that helps streamline your payment system.
Why is an API valuable?
That's another great question. An API adds value to your existing technology, extending your platform's capabilities and functionality. While every API is going to be slightly different, typically it will provide you with a variety of tools that will allow you to view analytics and efficiently manage customer information. Some APIs will also allow you to set up one-time or recurring payments and create invoices.
When you're running your own business, time is money. By providing you with the tools to streamline all of these processes within one application, you'll not only save yourself a lot of time and sanity, but it will also reduce the likelihood that you'll make detrimental errors.
As a merchant, protecting your customer's sensitive financial data should be top of mind. That's where tokenization comes in. As we discussed before, tokenization replaces credit card numbers with a different, random string of numbers, called a "token." The tokenized number is then stored securely and can be used in lieu of the actual card number. Because the token has no relationship to the customer's actual data, there's no way for the merchant to know the customer's credit card number, therefore making it a safer option all around for storing credit card information. A good API will tokenize your customer's payment information so that you never have to worry about your customer's data being insecure.
Combine these selling points with the fact that you'll be providing your customers with an integrated experience, and the value of an API is beyond evident.