The Latest on Visa and Mastercard Retailer Lawsuits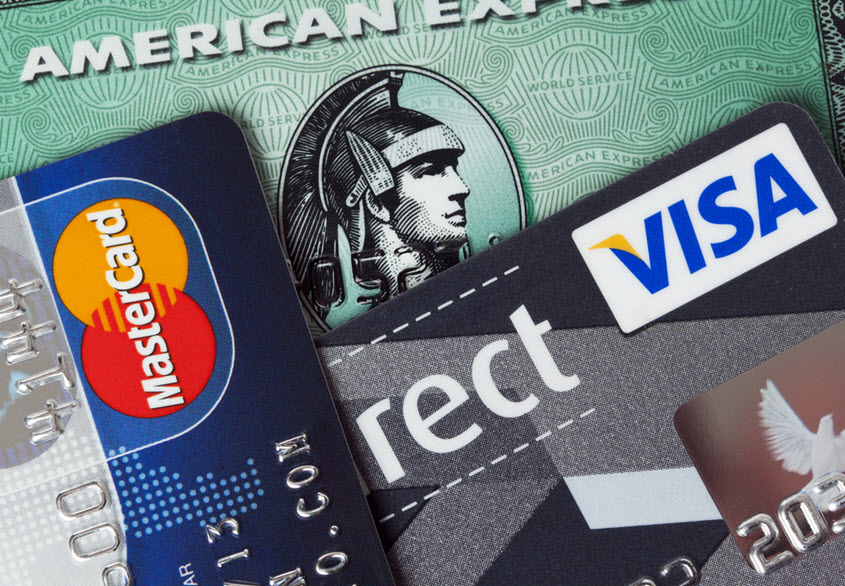 Last year, news broke about a major lawsuit involving two highly known companies: Walmart and Visa. After Walmart filed its lawsuit against the major global credit card, citing security issues, Visa responded with their own counter suit. Walmart didn't want to allow consumers to use signature authorization for debit transactions, while Visa wanted the retailer to give consumers the ability to choose between authorizing with a signature or their PIN.
Shortly after, another similar story broke. Home Depot was now suing both Visa and MasterCard, alleging that both companies were falling short when it came to their credit card security measures. In November of last year, two more lawsuits cropped up in the credit card space. These lawsuits were filed by Kroger, with claims similar to the suit filed by Walmart, and a pair of Florida retailers, centering their suit around the EMV liability shift.
With so many lawsuits around the credit card processing space, the results are bound to have a major impact on how small businesses operate.
The Supreme Court Chimes In
It appears most retailers don't want Visa or MasterCard to set swipe fees, knowing they will set higher fees than individuals banks would.
The Supreme Court has now officially declined an invitation to get involved in what's projected to be a $7.25 billion antitrust settlement, enabling merchants to sue for any additional charges incurred since 2013. This also means merchants who want to challenge swipe fee raises by Visa and MasterCard will have an avenue for doing so.
While this move by the Supreme Court almost guarantees that additional retailers will sue both Visa and MasterCard, it's unlikely that any big changes directly impacting small and medium retailers will happen in the near future. Instead, lawyers from both sides of the issue will continue to battle it out in court.
Looking for a way to secure lower processing fees for yourself? Take a look at our list of recommended credit card processors. Regardless of how long this case drags on, finding the right processor can result in immediate savings for your business.