The Best Tips and Strategies for Dealing with Returns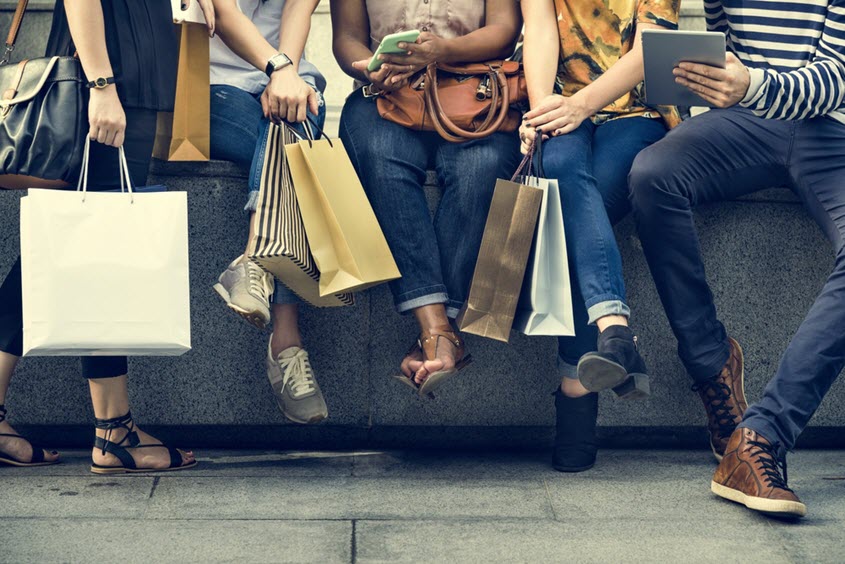 Q4 is the biggest time of year for retailers. While there were some questions leading into the latest holiday season, it turned out to be a great quarter for retailers, both online and offline. Now that we're in the new year, sales activity tends to stay slightly elevated thanks to people spending holiday cash and gift cards.
In addition to continued spending, there is one less pleasant issue that retailers have to deal with during this time of the year: an increased number of returns. Since so many of the purchases made during Q4 are gifts, it's nearly impossible to avoid some of those recipients bringing their items back.
Retail industry figures indicate that as many as 23 percent of all returns for the year happen during the period following Christmas. Although this may seem like a big damper on the sales boost provided by the holidays, it doesn't have to be a big problem for your business.
To help you navigate this influx of returns and stay on the right track for 2018, we want to share some of the best tips and strategies for dealing with post-holiday returns.
Make exchanges easy.
If your business sells items that come in different sizes, a significant percentage of returns will be related to this issue. Make sure that you have stock available for people to easily exchange their item for a different size. By having alternate sizes in stock, you'll be able to convert more people who initially come in for a return to simply an exchange.
Talk to customers (and track their responses).
This is something you can do both in-person and online. When someone wants to return an item, don't be shy about asking them why. While a lot of the responses you get will be based on personal opinion, this strategy can reveal if there are any common issues across specific SKUs. Keeping a log of the responses you receive will make it easy to identify any patterns, like quality control, that need to be addressed.
Offer gift cards or store credit.
Just because someone wants to return an item doesn't automatically mean you're going to lose that revenue. One great way to reduce the impact of returns is to offer gift cards or store credit. If you don't currently have an easy way to offer this option, the best thing to do is look at new credit card processing providers.
Embrace returns.
Embracing returns may initially sound like the completely wrong approach if you want to reduce their impact. But the reason this strategy works is consumers actually appreciate return simplicity and transparency. In fact, 92 percent of consumers indicate they would be more likely to do business with retailers that make their return policies simpler.
This element of consumer behavior is a big part of why Amazon has grown into such a massive company. So if you want to take a page from their playbook, letting consumers know exactly how you handle returns will ultimately benefit your business throughout 2018.