The Benefits of Gift Cards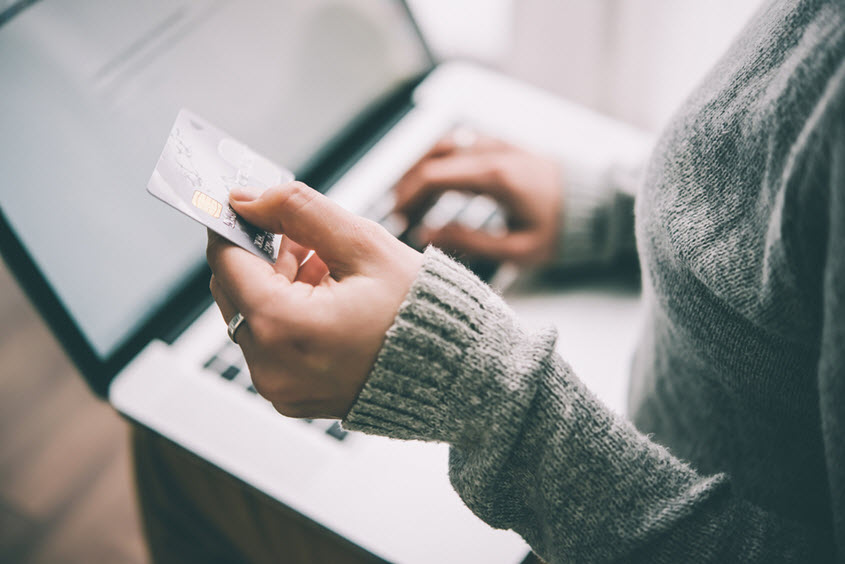 Gift cards are a big business. Any company that has a merchant account or sells gift cards can benefit from this popular trend that is not likely going to end any time soon. Gift cards are undoubtedly in higher demand during the holiday seasons, however there are plenty of other occasions throughout the year when individuals might opt for a gift card versus shopping for the perfect gift. Here we look at how gift cards can benefit your business.
Gift cards versus traditional gift certificates
Gift cards are the new generation of traditional gift certificates that have been available for years. There are many businesses that still offer traditional gift certificates, which, though convenient, are rarely consumers' first option. While gift certificates still have a place in the gifting sector, gift cards offer many more benefits that their predecessors do not – benefits recognized not only by the seller, but also by those who buy or receive gift cards.
1. Gift cards can be reused.
When a paper gift certificate is issued, it is good for only the amount of the initial purchase. Many gift cards, though, can be reloaded, or have additional credit added to the card for continued use. While the benefits to the merchant are clear, convincing a consumer to tie up their cash in a gift card can be a bit of a challenge. A good marketing campaign can overcome this obstacle and many merchants have learned how to make reloadable gift cards attractive to their customers.
2. They're easier to track and manage.
Gift cards are processed using the same credit card processing system in place for regular credit and debit cards, making them easy to redeem, track and manage for all parties.
3. Gift cards make good gifts.
Gift buying has always been a point of contention for some consumers. Not all people are born shoppers and the thought of pounding the pavement trying to find the perfect gift can often be overwhelming. Gift cards offer an alternative to shoppers who would otherwise opt for cash in a card.
4. They're readily available.
Gift cards are usually available at cash registers, which makes it convenient and easy for customers to pick up at the last minute or as in impulse buy.
Gift Card Programs
There are several reasons why a merchant might want to initiate a gift card program for their business. In addition to the above mentioned benefits, it's important to note that from a business prospective, gift cards can increase your sales beyond the purchase of the card. For example, 3 out of 4 consumers will spend more than the amount available on their gift card when they shop at your store. On the flip side, up to 21 percent of individuals who receive a gift card will fail to redeem the entire balance, which is still beneficial to the business. Refunds can be in the form of a gift card, therefore cash refunds can be eliminated for customers making their purchase with gift cards. Any business with a credit card processing system in place can benefit from gift card programs thanks to the minimal added expenses.