The 5-Step Checklist for Secure Payments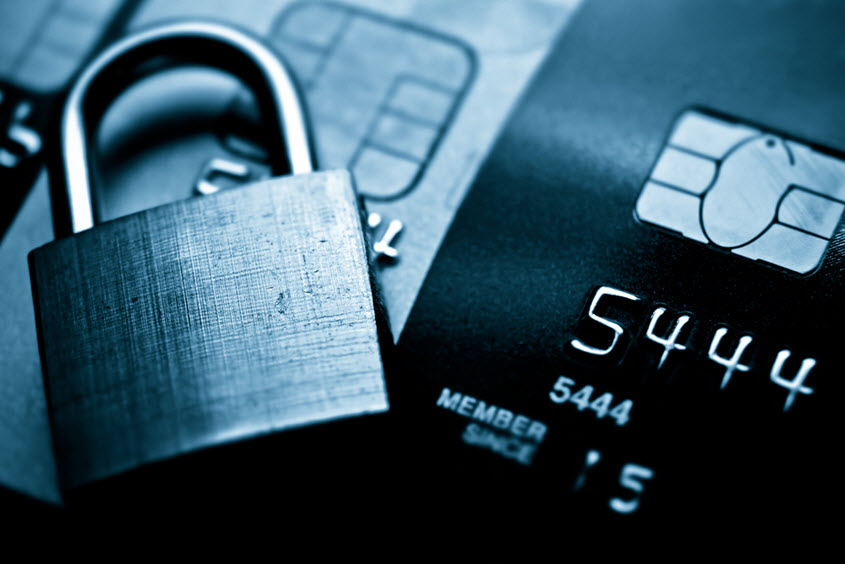 Payment security is an important issue for businesses of all sizes. As past security breaches we've covered demonstrate, even large corporations with dedicated security resources are vulnerable to payment system attacks. Since the stakes are quite high with payment security, it's easy to get overwhelmed.
We understand the dilemma of not knowing where to start. That's why we put together an actionable, 5-step checklist to help you get going. By following the steps outlined below, you'll know exactly what to do to protect all of your payment data.
1. PCI Compliance
This is a great starting point in ensuring that everything about your payment processing environment follows industry best practices. We have several helpful resources on this topic, including a list of PCI compliance musts for larger businesses.
2. Additional Security Layers
When it comes to payment security, there's no such thing as a silver bullet. Instead, the best approach is to protect your business in a number of different ways. By utilizing multiple layers of security, you will have backup protection in place in the event a specific measure fails. Options to consider include data encryption, two-step authentication, geolocation security filters and even biometrics.
3. Login Screen Lockdown
Of all the different aspects of a payment system, the login screen is often the most vulnerable. While you may need to grant employees or customers access to this system, it's important to do so in a secure way. For example, you never want to send a password in plain text by email. Mistakes like this can create multiple vulnerabilities, including someone hacking a customer's email, grabbing that password and then being able to access your system.
4. Stay Up to Date
Technology moves very fast. The good news is hackers aren't the only ones who are on the lookout for the latest vulnerabilities in payments and other systems. Security researchers and experts work just as hard to identify these vulnerabilities and then create fixes for them. When these fixes are sent out via an update, the sooner you can apply them, the better. So if your system doesn't automatically update, you'll want to find a way to be notified when new updates are available.
5. Make Security Assessments the Rule
Even when things are going really well, your business likely has a lot on its plate every day. Because of this, it's normal to put off certain tasks until they're absolutely necessary. Although it's fine for some tasks to be the exception instead of the rule, security isn't one of them. By making security assessments and reviews a regular part of operations, your business will always be in the best position possible.
If you need help putting any of the five steps we covered into action, don't hesitate to contact your payment processor. And in the event your payment processor isn't able to provide the support you need, it's a good indication that you should start looking for a new processing company.