Should Your Business Invest in Chatbots?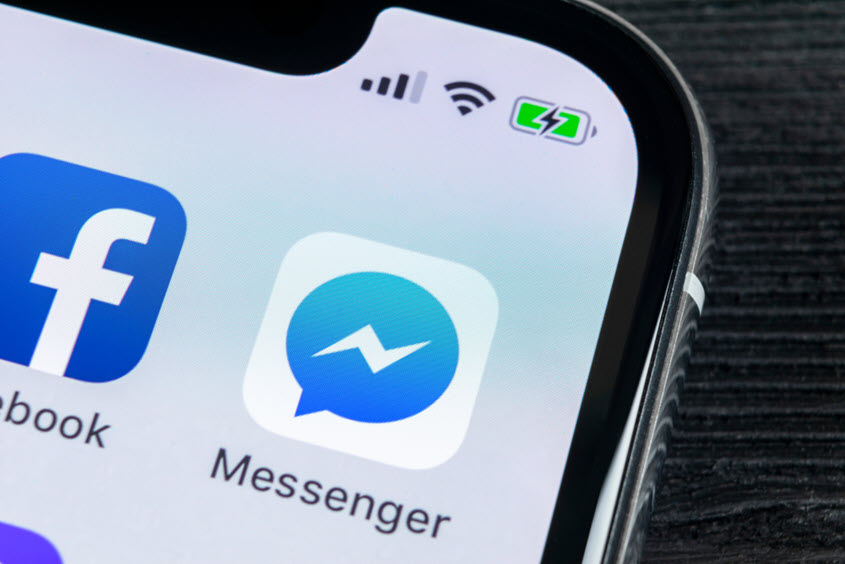 The term chatbot is something that can be traced all the way back to the nineties. But it wasn't until 2016 when this technology started receiving a lot of attention. The main driver of that attention was the ability to use chatbots on the Facebook Messenger platform.
When Facebook added the ability for companies to run their own chatbots, it created a lot of interest and excitement. But in less than a year, a lot of those companies had already changed their minds. Data showed that bots hit a failure rate of 70%, meaning bots could only get to 30% of requests without some sort of human intervention.
This high failure rate led to initial bot proponents like Everlane dropping the idea and returning to more traditional forms of customer service like email. Although this seemed like it might be the end for these bots, Facebook doubled down on their initiative and worked to provide resources that would reduce the failure rate.
Most recently, Facebook announced new approval requirements that affect some apps that integrate with Facebook Platform APIs, including the Messenger Platform. This means that new bots need to go through an approval process before they go live on the platform. While this does provide an additional development hurdle, it appears to be a strong sign that Facebook is still dedicated to making chatbots a viable part of their platform.
Chatbots in 2018
To get a better understanding of what's being done with chatbots, we want to highlight a few popular examples. The first is known as Swelly. This bot isn't used by a specific business. Instead, it allows Facebook users to pick two options and then get a public group to vote on their favorite. A company using their own chatbot is eBay. It's tied to Google Assistant and provides a conversational ecommerce experience.
Two other examples are Lyft and 1-800-Flowers. Lyft uses their chatbot to create a channel that goes beyond just their mobile app, while 1-800-Flowers provides a more interactive experience to their customers through their bot.
Should Your Business Invest in a Chatbot?
Now that we've covered a lot of ground in regards to chatbots, it's time to answer the question of whether or not it makes sense to invest in one for your business. In our opinion, investing in a chatbot can be really beneficial — but it depends on your business. While adding utilizing Facebook Messenger and chatbots for customer support and upsells can work really well for e-commerce and other online businesses, companies that cater mainly to in-person customers may find it doesn't deliver the same type of ROI as other technology investments.
If you are interested in making a technology investment that can deliver a meaningful ROI, payment processing can move the needle for your business in a big way. We recommend reading through our credit card processing guide and then taking a look at the top processors to get a better idea of how their offerings compare to your current provider.