Should You Use the Same Provider for Your Merchant Account and Gateway?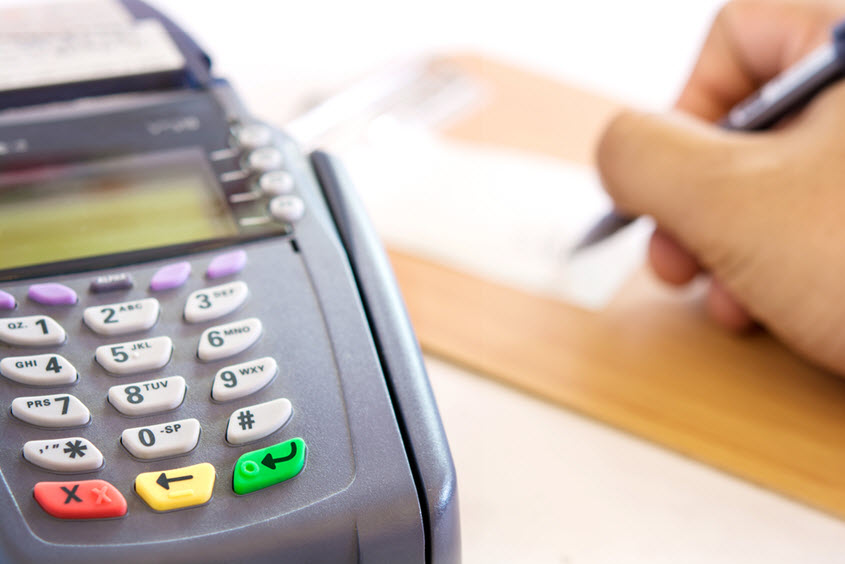 When it comes to processing credit cards, there are several components at play. In order to accept and process credit card payments, you're going to need a merchant account, which is essentially a bank account that allows businesses to accept payments in multiple ways including debit or credit cards. You're also going to need a payment gateway: an e-commerce application service provider that authorizes credit card or direct payments processing before sending it on to your processor.
When researching these services, you may be tempted to get each of these components (merchant account, processor, gateway) a la carte because at first glance it seems to be more cost-effective. While this is sometimes the case, think of your credit card processing as a meal that you order at a restaurant. While there's a definitely a chance that you'll be able to put together a fantastic spread by ordering a selection of different sides and mains, it's important to keep in mind that the complete meals on the menu are put together in a certain way for a reason — because each component works and complements the other.
The same can be said about credit card processing. Here are a few of the advantages of getting your merchant account, payment processor and gateway from the same company:
It makes set up so much easier.
If your goal is to set up your business as easily and quickly as possible, getting these services from the same provider is advantageous. Each component exists within the same system and therefore is designed to work together from the get-go. This can save you a lot of time and hassle during the setup process.
You only have one customer service department to deal with.
When you're running your own business, time is money. Imagine something goes wrong with your credit card system and you need to troubleshoot. If you've purchased these services each from a separate provider, you're going to have to deal with three different customer service departments in order to pinpoint the issue. While you're interfacing with these different companies, you can't process cards and you miss out on sales (costing you more money in the process).
You won't have to stress over updates.
When you have all of these services under one provider, your merchant account, processing, and gateway are going to continue to work well together, even when there are new updates released.
On the other hand, if you've purchased everything a la carte, there's a good chance that not all updates will be seamless. In fact, all it takes is one security update to crash your whole system. There's going to be issues that need to be worked out and you're going to have to spend a lot of unnecessary time trying to work things out (see #2) which will once again lead to a potential loss of revenue and/or negative customer experience.
You're not going to save money in the long-run.
To recap, while the individual components may seem cheaper initially when you buy them from different providers, the time you'll spend trying to make these separate entities work together is going to cost your business more overall. Most service providers offer special bundle deals which will save you money and sanity in the long run.