Preventing Fraud: American Express SafeKey 101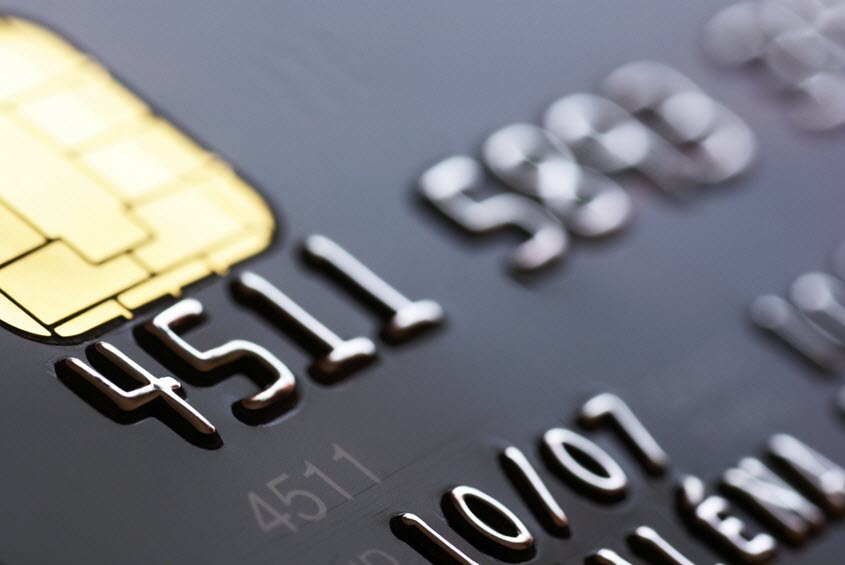 Last year marked the first time there was more digital data theft than stealing of physical assets across businesses. Because online fraud is a very real problem for businesses of all sizes, it's important to take as many precautions as possible to prevent it.
The good news is there are a lot of tools available to fight fraud, often provided by credit card processing companies. Others come directly from credit card providers. For instance, if your business processes a significant amount of American Express transactions, you should learn how SafeKey can provide an additional layer of protection for these transactions.
The Basics of American Express SafeKey
MasterCard SecureCode and Verified by Visa covered how MasterCard and Visa are using 3D Secure technology to make transactions more secure. SafeKey is the American Express version of 3D Secure. Amex cardholders are automatically enrolled and when they make an online purchase with a participating business, they may be asked to provide a one-time use code that they will receive by email or on their phone. This is like two-factor authentication (2FA) technology, which has done a great job of making email and other accounts more secure from hackers.
Using SafeKey
If you decide that SafeKey is a useful tool for your business, you'll need to enroll with Amex and accept their terms and conditions. Once you've completed the necessary enrollment form, you'll get an email from the SafeKey Certification Team with a SafeKey ID and details on the next steps. Amex will work with the acquirer to complete setup and notify you when that process has been completed.
After SafeKey is fully implemented on your website, customers will continue to have the same online shopping experience. When they enter their Amex card number, a SafeKey one-time code window will appear, advising them that they have been sent a code and prompting them to enter it within 10 minutes to complete their purchase. Not all transactions will require a code to be entered.
The Future of SafeKey
Amex is in the process of rolling out SafeKey 2.0, which supports non-browser shopping (such as in-app payments through smartphones) and can support biometric payment authentication. Given that SafeKey shifts the liability for chargebacks to the issuer if a customer initiates a chargeback on a transaction that was approved with proper use of SafeKey, it's definitely something to consider.
Just keep in mind there may be costs to your business for implementation or set up, so you should speak with your processor before making a decision. If you've found that it's difficult to actually get in touch with anyone at your current processing company, it may be time to look at other credit card processing companies.