Payment Processing in 2018 – What to Expect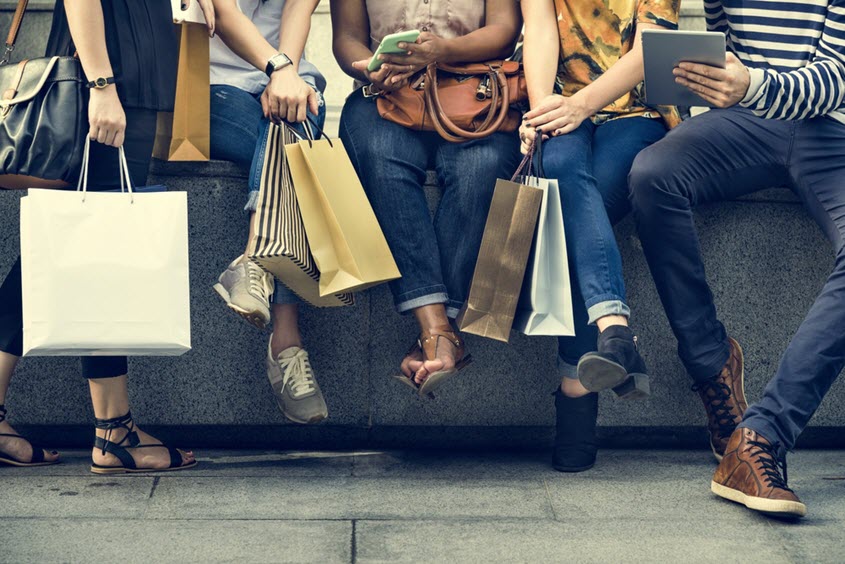 Ongoing data breaches were among the most notable events across the payment processing industry in 2017. The scale and frequency of these breaches really drove the need for businesses of all sizes to take security very seriously.
Since 2018 will be another interesting year for payment processing, we want to share six things to expect from this industry over the next twelve months.
1. Mobile Payments
This concept and technology isn't brand new, but only now are all the pieces in place for mobile payments to really take off during the next year. This includes broad payment systems like Apple Pay, as well as companies following the lead of Starbucks and rolling out their own payment apps that include loyalty and reward features.
2. The Impact of Generation Z
Millennials have dominated news stories for the last few years. However, Generation Z is coming of age and is already impacting consumer behavior. Projected to make up as much as 40 percent of the U.S. consumer base by 2020, Gen Z strikes an interesting balance between cash, card and digital payment usage.
3. Even More Rewards
This ties directly into the first two trends. One clear insight from consumer surveys is people don't want to have to jump through hoops to use the rewards they earn. Instead, over 65 percent want to redeem their rewards directly at a POS terminal. This is something that's quite easy to do with mobile payment solutions, which is another reason to expect even more widespread usage.
4. Blockchain
If you've been reading any of our recent posts, then you've seen us talking about the blockchain. Not only do cryptocurrencies continue to be hot targets for speculators, but the underlying blockchain technology is being embraced by some of the largest corporations and financial institutions. Next year should be an interesting one for demonstrating different ways that blockchain technology can be applied.
5. New Infrastructure
As you can see from several of the predictions we've covered so far, along with some of the topics we've gone over in recent blog posts, both businesses and consumers want transactions to process as quickly as possible. Although some investments have already been made to help enable things like real-time payments, there's still a lot of room for improvement. That's why 2018 will likely mark some significant infrastructure investments that help to support modern payments.
6. Security Enhancements
Some of the biggest data breaches in history occurred during 2017. Given the significance of those breaches, there's no question that security is a huge priority for the upcoming year. And because hackers are always searching for new vulnerabilities, it's very likely that the payment processing industry will respond with new ways to enhance data security.
Don't get left behind! Follow the latest trends in payment processing technology and do everything in your power to facilitate fast and easy sales in 2018.