Nervous About the Impact of the Equifax Breach? Here's What You Need to Know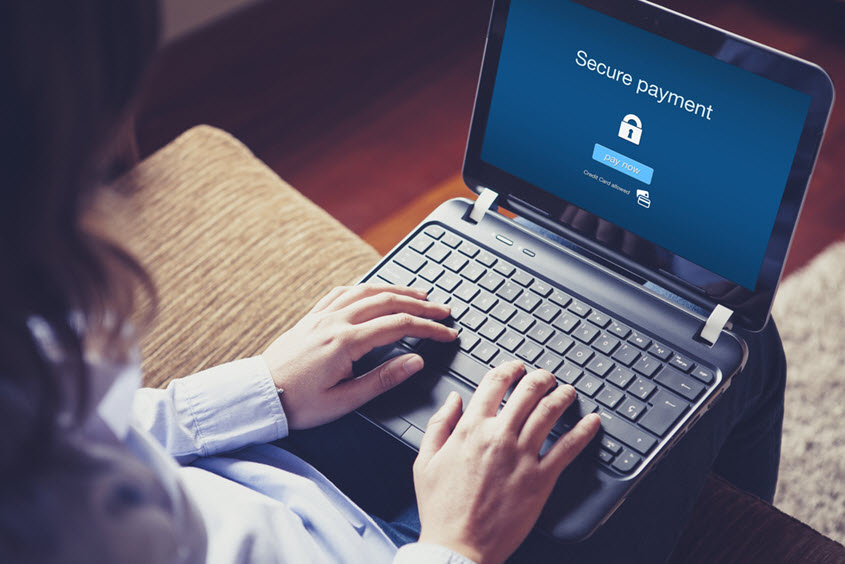 Although we've covered a number of significant security breaches, none compare to the recent Equifax Breach.
Just this May, the personal information of nearly 143 million United States consumers was stolen from Equifax. To put that number in perspective, a total of 15.4 million people in the United States had their identities stolen during 2016. That marked a 16 percent increase from the year before. Given that this type of fraud is a growing problem, companies of all sizes should be investing in better security. Unfortunately, Equifax fell short and has now exposed the data of more consumers than ever before.
Visa and Mastercard's Response to the Breach
Because this was such a massive breach, there's still a lot of work left sorting through the fallout. People have been very critical of Equifax's handling of the situation: for one, Equifax is offering free TrustedID Premier credit file monitoring and identity theft protection to all American consumers for one year, but since this service is offered directly by Equifax, there's plenty of skepticism about its effectiveness. Secondly, Equifax accidentally sent people to the wrong security reporting site on Twitter – a site that ended up being a fake phishing site developed by an engineer. Luckily the site was created to educate people and showcase holes in Equifax's online security, rather than steal their information.
Consumers and industry experts aren't the only ones responding to the breach. Visa and MasterCard both issued confidential alerts to financial institutions across the United States because over 200,000 credit cards were compromised in the breach. While Equifax stands by their statement that all information was stolen when hackers gained access to the company's systems in mid-May 2017, Visa's alert stated that the "window of exposure" for the cards stolen in the Equifax breach was between November 10, 2016 and July 6, 2017. Mastercard included the same date range in their alert.
Mastercard Testing Cardless Cash Pick-Up
While both Visa and Mastercard are undoubtedly busy trying to protect consumers from the fallout of this breach, that hasn't slowed down their other initiatives. Another interesting piece of industry news is Mastercard's testing of cardless cash pick-up. The basic idea behind this initiative is to provide a way for consumers to get cash from an ATM without using a debit card. Instead of needing to put a card into an ATM, Mastercard is testing phones as a way to authenticate ATM transactions.
Why put so many resources behind developing this idea? Most importantly, because it's convenient for customers. Eliminating a card from this process can reduce the transaction time from 45 seconds to just 10 seconds. Almost as importantly is cardless cash pickup's security. Given that ATM fraud is responsible for over 70 percent of all debit card fraud and continues to grow each year, eliminating cards could curb a huge amount of fraud.
Finally, Mastercard can use this system as a way to support P2P payments. The approach that Mastercard is testing makes it possible for an individual or company to send money to anyone via a text message. This message provides the recipient with an order number and PIN that they can then use to retrieve the cash at an ATM without using a card.
Unfortunately, major breaches like this will continue to occur, but luckily, there is some good to be garnered. These breaches help alert major corporations to weak points in their data security and help advance technology so we can avoid them altogether. We're not quite there yet, but soon, hackers will have to put in a lot more effort to steal anyone's personal information.