MasterCard Study Finds Users Spend More with Mobile Processing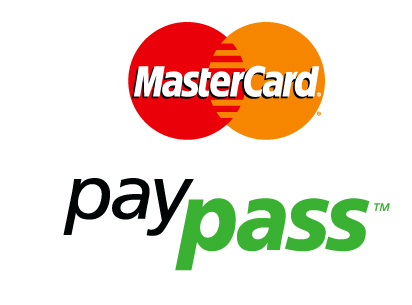 Findings from a new study conducted by MasterCard Advisors indicate that consumers utilizing contactless payments spend 30 percent more than those who swipe an actual card.
The study, which followed consumer behavior for 15 months, was published to coincide with the launch of the company's new mobile processing solution, MasterCard PayPass.
Participants of the study were separated into three spending categories — low, medium and high — according to their average monthly spending. The study found the 30 percent increase in spending volume across all three categories, which is great news for small business owners that are willing to jump onboard with mobile processing technology. Also noted was a substantial increase for preferring a particular card account — the one attached to MasterCard PayPass.
Other interesting findings were increases in certain consumer behaviors including online purchases (between 8.8 and 33.3 percent), setting up recurring payments (between 11.8 and 28.5 percent average increase) and also cross-border spending (53.1 and 79.1 percent).
Studies like these prove that once consumers familiarize themselves to the convenience of mobile processing, they're quick to incorporate it into their payment regimen and enjoy using the technology so much they spend more than they normally would by swiping their plastic.