*Our 2018 Top 5 Credit Card Processing Picks
Last Updated: Jul 19, 2018 | *Advertisement
Retail Rates
0.29% - 1.55%
Internet Rates
0.29% - 1.89%
Merchant One provides credit card processing and other merchant services for a wide range of businesses, from small eCommerce stores to restaurants and businesses with physical locations. They have been in the processing industry for over 12 years and proudly service tens of thousands of merchants... Get Rates - Read Review

1
Retail Rates Starting at
1.29% + $0.15

Per transaction
1
Internet Rates Starting at
1.89% + $0.28

Per transaction
Sam's Club and First Data have multiple point of sale, marketing, ecommerce, mobile and security solutions. Combined with two main types of rate plans, the goal of Sam's Club is to service businesses of different sizes and provide... Get Rates - Read Review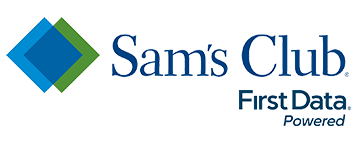 1For Sam's Club Members. Conditions Apply. Visit site for details.
Retail Rates
Call for rates
Internet Rates
Call for rates
National Processing offers customized payment and processing solutions for credit cards, mobile payments, online transactions, ACH, check payments and more. They work with businesses of every size, ranging from large corporations to high-risk accounts, and provide specialized support and... Get Rates - Read Review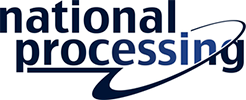 Review
Not all submitted reviews are posted but all submitted reviews are factored into our rating. CreditCardProcessing.net believes the posted reviews best reflect the overall opinions of all submitted reviews.
Fill in missing and/or invalid fields.