Is Your Business Ready for Q1 2018?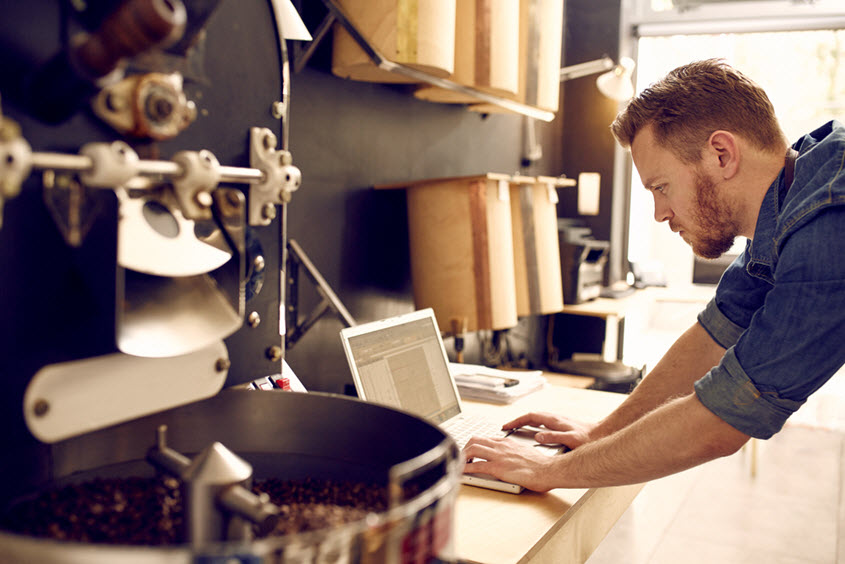 The holiday season is a very busy time of the year. With everything that's going on both professionally and personally, it always feels like these weeks just fly by. Before you know it, Q1 of 2018 will be done and gone.
But before it passes you and your business by, start off the first quarter of 2018 right with these six actionable tips to help you prepare.
1. Get Prepped for Tax Season
There's nothing more stressful than waiting until April to get all of your tax information in order. If you want to avoid that major headache for yourself and your accountant, now is the perfect time to get organized. By pulling together all the necessary records and documents, you won't have this cloud hanging over you throughout the rest of Q1.
2. Set Clear Goals and Objectives
A business can change a lot over the course of an entire year. That's why it's important to take a step back and look at how the last year went. Then you can think about where you want to take your business over the next 12 months. Setting clear goals and objectives for your entire team will help keep everyone on the right track.
3. Look at Where Your Team Needs Help
Speaking of your team, now is also a great time to evaluate if your business has the right mix of people for where you want to take your business. If you identify gaps you need to fill by hiring, knowing that information now will allow you to kick off the hiring process.
4. Go Over Your Website Analytics
Whether you sell to consumers or other businesses, your website is an important tool. Since you want your website to help your business in Q1 and beyond, take some time to look over your analytics data. If you notice any problems or areas that seem like missed opportunities, you'll be able to get the right member of your team involved in remedying any issues.
5. Prep Your Marketing Calendar
The best marketing results come when you're able to put all of your resources behind them. Marketing should be something every member of your team is aware of. You can help make this happen by using a calendar to get organized. Planning what marketing efforts you want to push out during Q1 will ensure you don't overlook any big opportunities.
6. Review Your Payment Processor
Do you know how much you're actually paying to process transactions? If your answer to that question is no, you're not alone. Many business owners forget to periodically check the rates being charged by their processors. In addition to getting competitive rates, it's also important for a processor to keep up with the latest payment technology.
This season is the perfect time to take a look at how much your processor is charging and what type of value they're offering. If this review results in you reconsidering your current credit card processor, take a look at our list of the top processing companies to see what else is available.