Is Invoice Financing a Good Idea for B2B Companies?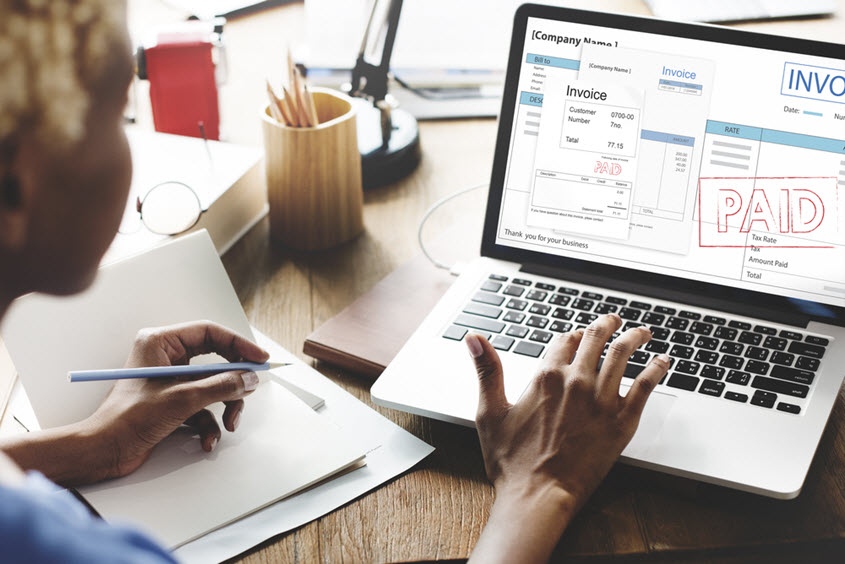 If you run a B2B company, you'll probably encounter invoice financing. Also referred to as accounts receivable financing, this practice is a way for a business to create cash flow against unpaid invoices. Although this practice may seem very appealing if you're waiting a long time for invoices to get paid, it's important to understand the full cost of invoice financing before utilizing it.
The Basics of Invoice Financing
Lenders who do invoice financing will take an outstanding invoice from a B2B company and front the money for it. Some lenders will provide the full amount of an invoice, while others will only do a portion. The lender will charge a fee for this loan, as well as use the invoice as a type of collateral. Having the invoice as collateral is why many lenders view invoice financing as less risky than traditional loans.
Lenders are picky about which invoices they choose to finance. Some allow companies to finance select invoices, while others require that all invoices be sent for financing. Digging deeper into this practice, you'll find two categories of invoice financing tools. The first is known as factoring, which means selling your invoices to your lender for a percentage of the total. Once the invoice is sold, the lender assumes responsibility for collecting payment.
The other approach is discounting. You'll be given an upfront payment for outstanding invoices. But unlike factoring, you're responsible for collecting the payment from your customers. Once your customers pay the invoice, you'll repay your lender the amount loaned. A fee will either be deducted from the initial amount or included when you repay the loan.
As mentioned above, it's common for the upfront percentage paid to be less than 100 percent. The amount you'll see most lenders offer is 70 to 85 percent. While some lenders do offer 100 percent invoice financing, they generally cap the size of invoice they'll finance.
Understanding the Full Impact of Invoice Financing
When you're dealing with clients that are either slow to pay or require long terms, getting paid sooner can be very appealing for cash flow. Just remember that options like invoice financing aren't a silver bullet. A common pitfall of this practice is lenders will tack on a variety of fees beyond the rate they prominently advertise. This is why it's vital to thoroughly research an invoice financing lender before going down this path.
If you spend time looking into invoice financing, you may also see offers for merchant cash advances. We've previously covered merchant cash advances in detail, so start your research there. And if you accept invoice payments by credit card, be sure that you're working with a credit card processor that offers the best possible rates.