Is EMV about to Get Turbocharged?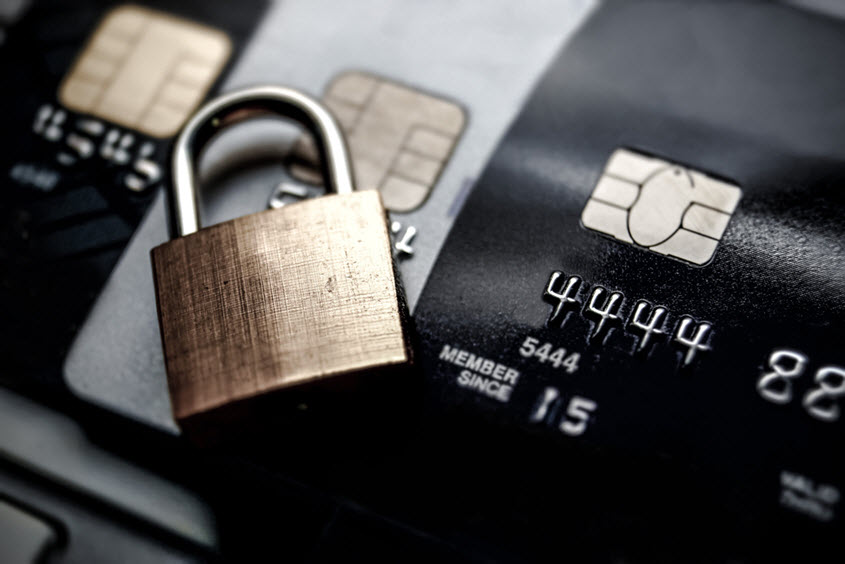 Back in February, we took a look at the progress made with the EMV liability shift. Though their use is growing rapidly, consumers remain unhappy with how lengthy the entire transaction process can be. It's been an ongoing issue since EMV cards were introduced, though some companies are taking certain measures to help alleviate this problem, speeding up processing times with new technology.
One example? Visa's Quick Chip technology. Instead of requiring an EMV card to remain in the terminal to process, this solution can send payment data to the server and receive a response when the card is no longer in the reader. Not surprisingly, Visa isn't alone – major credit players like Mastercard have also thrown their hat in the ring, hoping to win over more users by speeding up transaction times.
Mastercard Joins Forces with Verifone and Global Payments
Instead of trying to tackle the problem on their own, Mastercard joined forces with two payment industry leaders, Verifone and Global Payments, hoping to further leverage their M/Chip Fast technology and prioritize the parts of a transaction critical to security and checkout times.
Verifone plans to incorporate this technology by rolling it into their existing products, like FIPay line. These products are used by most of the top 200 U.S. retailers. Mastercard hopes that once this technology is in the hands of large retailers, it will spread to other smaller businesses. With Global Payments, the focus will be on making the faster EMV technology available to key merchants in the fast food, grocery, transit and other retail environments.
Additional Details About Enhanced EMV
Mastercard laid out these plans at a payments conference known as TRANSACT.
During his speech, Mastercard's North American president said, "EMV is an essential upgrade to the payments infrastructure in the U.S., which is now the largest chip market in the world and still growing. Great collaboration is happening within the industry and progress is being made in the fight against counterfeit card fraud."
"M/Chip Fast also helps move checkout lines, as it is built on nearly two decades of contactless or 'tap-and-go' convenience and security," he continued. "Aligning with Verifone and Global Payments supports our desire to get this tool in the hands of more merchants."
As a business owner, just know that EMV is here to stay. If you haven't made the transition to an EMV terminal yet, our list of the best credit card processing companies is a great resource for finding the right partner to help you seamlessly make the transition.