Increase Your Online Donations: 5 Tips for Nonprofits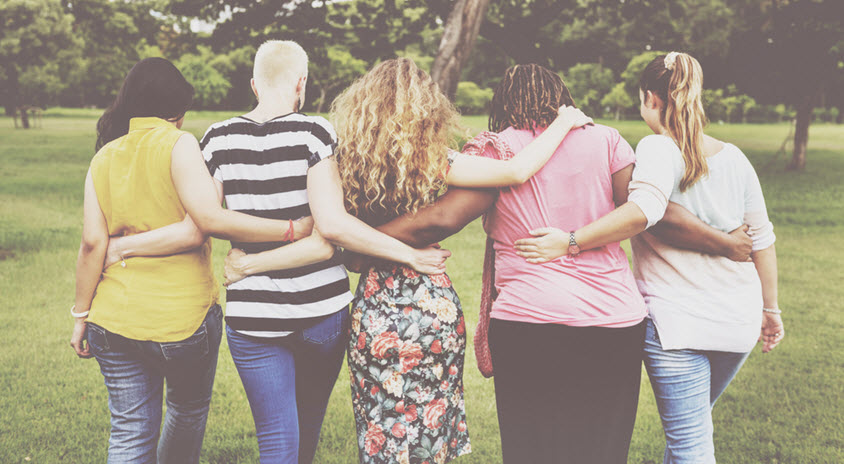 Earlier this year, we reviewed why nonprofits should accept donations via credit cards. Given that 78 percent of Americans carry less than $50 in cash at any given time, nonprofits that rely on cash donations are missing out on a huge opportunity, both online and offline.
A recent shake-up in politics has unexpectedly impacted the number of donations made to nonprofits around the country. The American Civil Liberties Union received $7.2 million in donations over the course of just five days. By comparison, they only received $27,806 during the same period in 2012. Other nonprofits that have reported huge surges in donations include Planned Parenthood, The Trevor Project, ProPublica and International Refugee Assistance Project.
Between the donation momentum created by this year's election and the increased giving that almost always occurs during the holiday season, we want to use this opportunity to highlight five different ways any nonprofit can increase the number and size of donations they receive online. Take a look and consider what changes you can make to help boost the number of online donations you receive.
1. Create Descriptive Donation Levels
Explaining to donors exactly how their funds will be used can increase your organization's credibility, increasing the amount they give, along with how frequently they give. That's why, in addition to letting people donate any amount they want, it's useful to offer donation levels with real-world descriptions of exactly how your organization will use those funds.
2. Integrate with Facebook
Not only do more than a billion people get on Facebook every day, but those users spend an average of twenty minutes on the site. As a nonprofit, integrating with Facebook and maintaining an active presence on the platform can help you get in front of those users. If you already have a Facebook page or are thinking of creating one, be sure to set up the Donate Now button, which will send users directly to your website's donation page.
3. Don't Overlook Mobile
This ties directly into the second tip on integrating with Facebook. Given that a significant percentage of those billion daily Facebook users are on mobile devices, it's a must for your website to be mobile-friendly. You can easily test this from your own phone or tablet. If you discover that the site doesn't look right or function correctly on mobile, updating to a responsive website design is your best bet.
4. Offer Recurring Donations
Just because someone is happy to make multiple donations throughout the year doesn't mean they'll remember to do so manually. Offering recurring donations takes care of the issue and can raise annual donations by as much as 42 percent.
5. Display a Donate Now Button Throughout Your Website
Even though it's simple to do, plenty of nonprofits overlook the power of including their Donate Now button throughout their site instead of on just a handful of pages. This will ensure that, regardless of which pages Google or another source sends visitors to, those individuals will only ever be a click away from donating.
By investing in these 5 relatively easy steps, nonprofits can improve the performance of their online donations. Since having a reliable credit card processor is a must for making these strategies work, nonprofits that aren't currently partnered with a credit card processor should visit our list of Top 5 Recommended Credit Card Processors. It's a great starting point and can help guide your future fundraising efforts.