How's Your Business Credit? Here's Everything You Need to Know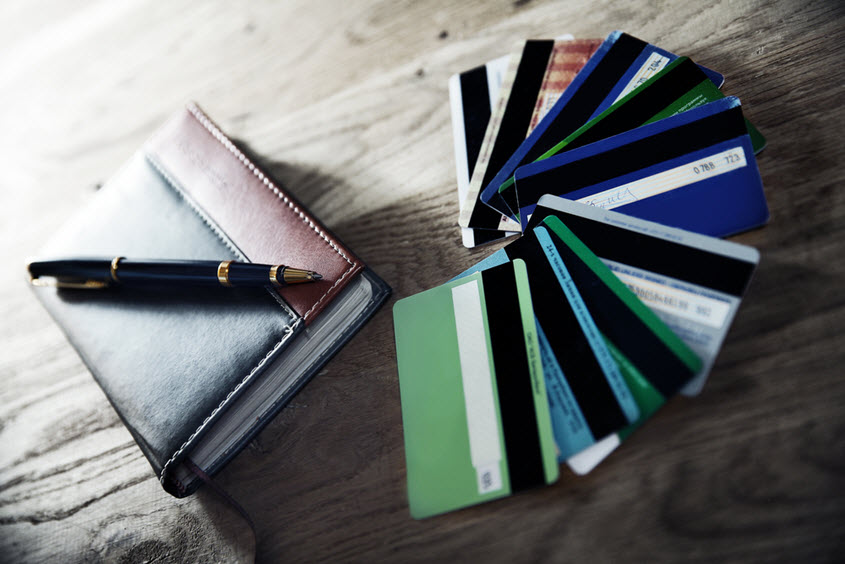 Personal credit scores have a big impact on people's lives. As a result, there's no shortage of useful information about how to build and maintain a strong personal credit score. While it's fairly easy to learn the basics about what determine personal credit scores, there's another topic that's equally important for many people, but not written about nearly as often: business credit scores.
Business Credit Scores 101
Equifax and Experian play a central role in personal credit scores, but they also issue business credit scores. There are two additional credit bureaus that evaluate businesses: FICO SBSS and Dun & Bradstreet.
Your business credit score is an overall measurement of your company's health. It can come into play when working with creditors, lenders and trade partners. This score can also be used when applying for a commercial lease or mortgage. Additionally, business credit scores can come in handy in less obvious situations, like when you're competing for a contract or working with vendors. Regardless of the specific situation, the stronger your business credit score is, the easier it will be to negotiate favorable terms.
With personal credit scores, people are used to seeing a range between 350 and 800, but every credit bureau takes a different approach with business credit scores. The standard range is 0 to 100, except for FICO SBSS, which uses a higher scale.
How to Build and Maintain a Good Business Credit Score
The definition of a good business credit score depends on the credit bureau issuing it. Here are the thresholds for each of the agencies:
Experian: 76 or higher
Dun & Bradstreet: 80 or higher
Equifax: 90 or higher
FICO SBSS: 140 or higher
As far as what goes into calculating a business credit score, debt repayment history is a big factor. Issues with payment defaults, liens or bankruptcies will definitely drag this score down. The good news is, whether you're a new business looking to build credit or an established business that wants to increase and maintain a good score, there are a number of steps you can take.
The first is to ensure there's no overlap between business and personal finances. Once you have clear lines between those two categories, look for opportunities to build credit with vendors. Finding vendors that report payments to credit agencies and then ensuring your bills are always paid on time will do a lot for your score.
Another key step is to hit the right credit utilization ratio. Research shows that keeping your utilization of a business credit card below 33 percent will impact your business credit score in a positive way.
Finally, be sure to check your business credit report on a regular basis. Taking time to go through your report from the different agencies will ensure you're aware of any mistakes and are able to take action to correct them.
Although we make it easy to find a great credit card processor, plenty of businesses struggle to get loans. Since close to half of declined small-business loans are the result of business credit scores, understanding how this system works and then following the tips we covered to build up your score will help your business thrive.