How Will IoT Change Payment Processing?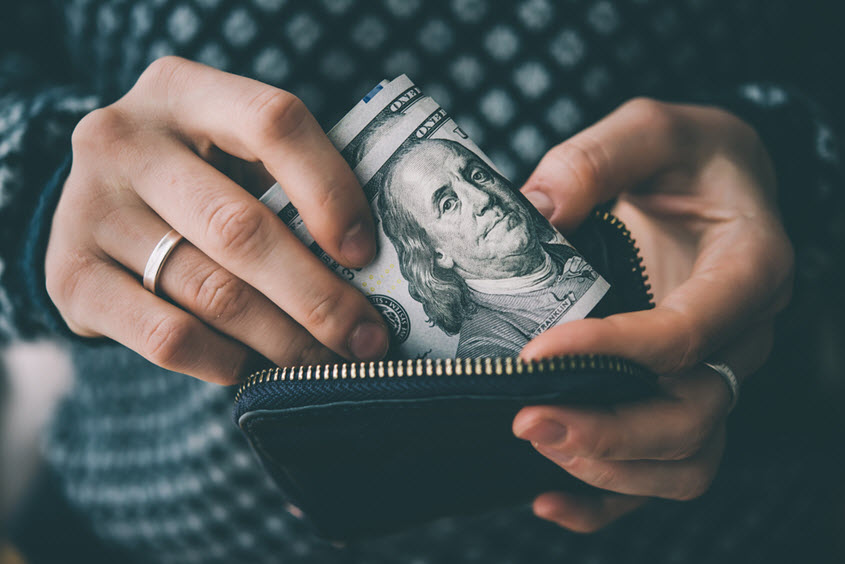 Because we vet some of the best credit card processors out there, we get exclusive insight into the trends that shape the industry, including how things like facial recognition, virtual reality and digital wearables are changing payment technology. The Internet of Things is a great example of how technology is helping payment processing evolve.
As the year comes close to an end, let's take a look at what's already being done with IoT, as well as what we're likely to see in the near future.
Mastercard Teams Up with WeWork
The recently announced partnership between Mastercard and WeWork, a community of shared work space perfect for very small startups and entrepreneurs, aims to see if the office space/sharing model can benefit from Mastercard's technology (and vice versa).
WeWork's Enterprise Innovation Lab in San Francisco is in the process of incorporating Internet of Things, data analytics, digital payments and other technologies from Mastercard, including metered payments for desk usage. This means WeWork members will only be charged for the amount of time they actually use a desk. And in the on-premise "Honesty Market," WeWork members will be able to purchase any item via Mastercard's contactless technology.
According to Mastercard, in addition to the shared vision they have with WeWork, the company is eager to gain real-time insights into the effectiveness of its products and to understand just how people are interacting with their technologies.
Examples of IoT Influencing Payment Processing
While it will be very interesting to see what comes of the above partnership, it's actually just one of many examples of investments that Mastercard is making in IoT. Other recent moves include acquiring NuData Security to strengthen its efforts around device-level security and authentication, partnering with Samsung on their smart refrigerator to create Groceries by MasterCard and continuing to experiment with IoT in different types of wearables.
Mastercard isn't the only big player in the payments industry with its eye on IoT. Visa recently added 13 new partner companies to its Token Service Provider (TSP) program. This program allows firms to use Visa credentials and standards to offer tokenized payment offerings in their devices. Serving as this type of platform allows Visa to increase its IoT profile by becoming an integral part of even more connected devices.
Merchant acquirers are also using IoT to jumpstart payments innovation. Acquirers are embracing the fact that they need to accept payments from all IoT touchpoints, innovating within this space by connecting customers, shortening or eliminating checkout lines, complementing connected cars and countering fraud.
As IoT innovation continues to move forward in the coming years, you can count on us to keep you updated on how these changes may affect the way your business processes payments.