How Serious of a Problem is Online Fraud?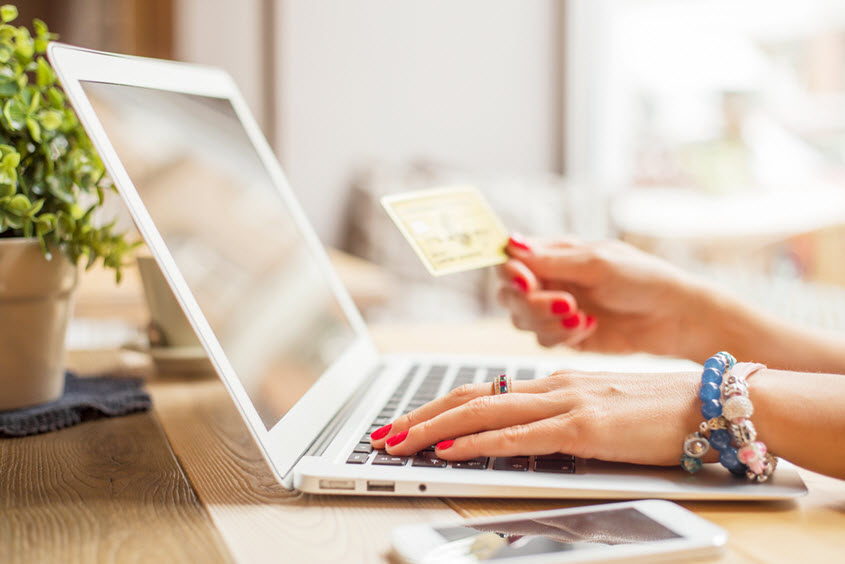 Merchant account fraud is a big deal. Although this isn't our first time discussing the issue, online fraud continues to be a major problem for businesses of all sizes. In just the last year, Snapchat, the University of Central Florida and even the IRS have all been hit by serious data breaches related to fraud.
In the case of Snapchat, around 700 current and former employees had sensitive information stolen, including names, Social Security numbers and payroll data.
With the University of Central Florida, a data breach affected approximately 63,000 current and former students, faculty and staff, compromising their Social Security numbers, full names and student/employee ID numbers.
And what about the IRS? Over 700,000 American taxpayers had their personal information compromised through the organization's "Get Transcript" system when it was hacked by a Russian-based criminal operation.
Other high profile cases of online fraud include 21st Century Oncology, Yahoo and Weebly, among others. Given that many of the companies struck by significant online fraud specialize in technology, it's easy to see why all businesses need to take this type of threat very seriously.
Why Online Fraud Happens (and What to Do About It)
IBM published a study identifying exactly why this type of fraud occurs. They discovered 50 percent of incidents involved a malicious or criminal attack, 23 percent had to do with employee human error and 27 percent involved system glitches. IBM found that the average time it takes organizations to identify the presence of a data security breach is 191 days. On top of that, it takes another 58 days to actually contain the breach. Together, that adds up to nearly eight months – a long time for your information to be in the wrong hands.
Protecting your business from online fraud starts with considering it during your strategic planning. For example, when you're reviewing payment processing companies, it's imperative to choose one that has a reputation for taking security seriously. These types of decisions are the starting point for comprehensive security.
Even with a reputable processing company, your business can still be vulnerable to attack. Be sure to think about upgrading all software systems, authentication, governance programs and incident response plans. upgrading that system needs to be a top priority. By working hard to elevate security to a core competency of your business, all of its elements will be in a much stronger position against the threat of online fraud.