How Serious is Facebook About Blockchain Payments?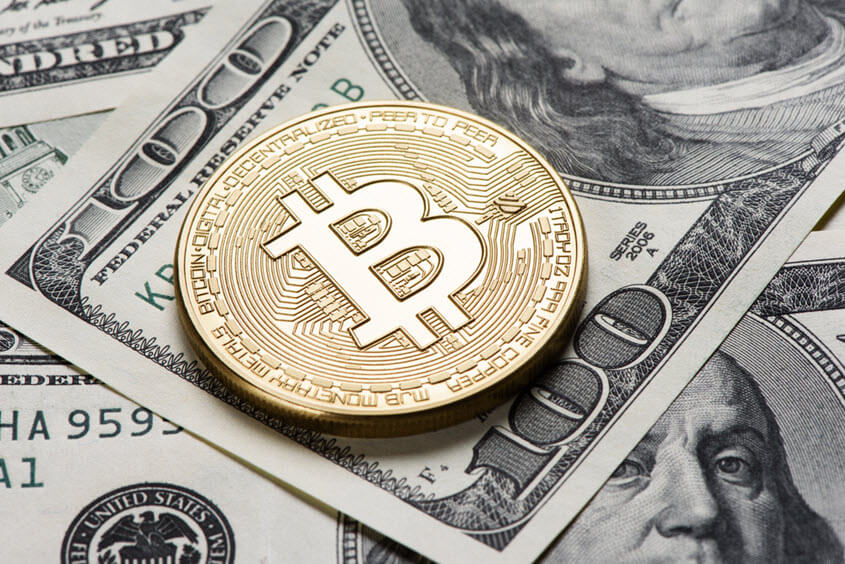 The past year has been anything but easy for Facebook. Not only have they been in the middle of the fight over online privacy, but their recent earnings report showed that fewer people are using the site. While it's easy for some pundits to point to the rise and fall of MySpace, the reality is that Facebook is in a much different position.
Not only is the platform still far larger than any network that came before it, but the company also owns Instagram and WhatsApp, which are both thriving. So even though the Facebook brand is going through an identity crisis, the company itself still has an incredible amount of resources.
Those resources aren't sitting idly. Instead, it appears that Facebook is aggressively exploring a number of different opportunities that could unlock their future growth. One of those opportunities is the blockchain. Although we've discussed how this technology can be used for a variety of applications, it appears that Facebook is specifically interested in payments.
Facebook's Recent Blockchain Moves
The first sign that Facebook has plans to roll out some form of payments involving the blockchain is one of their senior employees left Coinbase's board to avoid any type of conflict of interest. This same employee previously worked at PayPal.
Another move that signals the company's interest in this type of payment solution is their meeting with Stellar. Although they ultimately passed on creating any type of partnership, it's obvious this is something they're exploring.
Facebook Isn't the Only Company Still Moving Ahead with the Blockchain
After the huge spike and decline of the main cryptocurrencies leading into 2018, certain trends like ICOs cooled off considerably. But as prices have reached a more stable point (at least for the time being), it has actually given a lot of companies like Facebook the room to focus on interesting projects related to the blockchain.
One company that's taken this type of step is UPS. They recently filed a blockchain patent that utilizes this technology as part of a distributed system for sending packages worldwide. The patent focuses on storing numerous types of data within a distributed ledger network, including information about a package's destination, its movement, and transportation plans for shipment units.
Capital One is another major player that has shown recent interest in this space. The patent they filed is actually a continuation of a previous one, and it's focused on a proposed system that's designed to receive, store, record, and retrieve authentication information for a user in multiple blockchain-based member platforms.
We will continue to keep you updated with any blockchain news that may be relevant to your business. And if you want to be confident that you're always able to take advantage of the latest technology, working with a leading payment processor will ensure you're never left behind.