How Does Same-Day Debit Processing Work?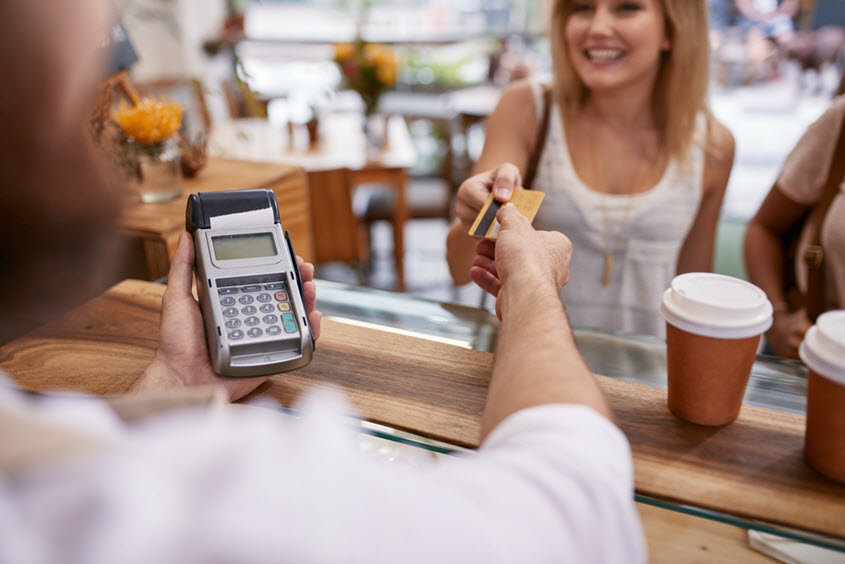 As a business owner, the sooner you get paid for the products or services you provide, the better. Promptly getting paid for what you sell can help solve many of the cash flow issues that plague so many businesses. In the past, getting paid in a timely manner was quite challenging. Fortunately, several changes in recent years have made it easier to promptly get access to the money you've earned.
In 2016, same-day credit payments became a reality for many businesses. While that was great news for the third-party collection industry, not all transactions are conducted with a credit card. That made the news of same-day automated clearing house (ACH) debit payments a big deal. Keep reading to learn the specifics of this new development, along with some of the challenges that still exist.
Understanding Same-Day Debit Processing
This faster processing is made possible by the National Automated Clearing House Association (NACHA). As they explained, this technology was implemented with the goal of allowing financial institutions and businesses to acclimate to faster processing systems.
In the not-too-distant past, it took two to three days for standard ACH transactions to clear. But thanks to these upgrades, businesses and consumers now have the ability to initiate and settle transactions received in just a matter of hours.
One of the drivers of this upgrade is the fact that ACH transactions will surpass checks as the leading form of payment received from business customers by 2020. In just three years, checks have gone from accounting for 63 percent of these transactions to just 50 percent. Over the next few years, it's believed they'll jump to 45 percent and checks fall to 34 percent.
Ongoing Challenges with Same-Day Payments
Despite the momentum behind ACH payment technology, there are still some ongoing challenges. A recent industry survey found that 45 percent of businesses have customers that are not capable of sending these payments. Another 34 percent of businesses have customers that can send these payments, but don't properly send remittance. Finally, 21 percent of businesses feel they lack the proper systems and/or resources to effectively use ACH. These are all challenges that will need to be solved for ACH payments to continue gaining market share over checks.
The Bottom Line for Your Business
If the majority of your payments come from other businesses, it's a good idea to look into ACH payments and same-day debit processing. Exploring these options may have a significant impact on your cash flow. And, even if your business primarily deals with consumers instead of other businesses, there are still many options for improving cash flow.
Start by working with a payment processor that gives you plenty of options and flexibility. If you've been with your current processor for as long as you can remember, now is the perfect time to look at what other payment processing companies have to offer.