Here's Why Recurring Payments Are Your Best Friend as a Business Owner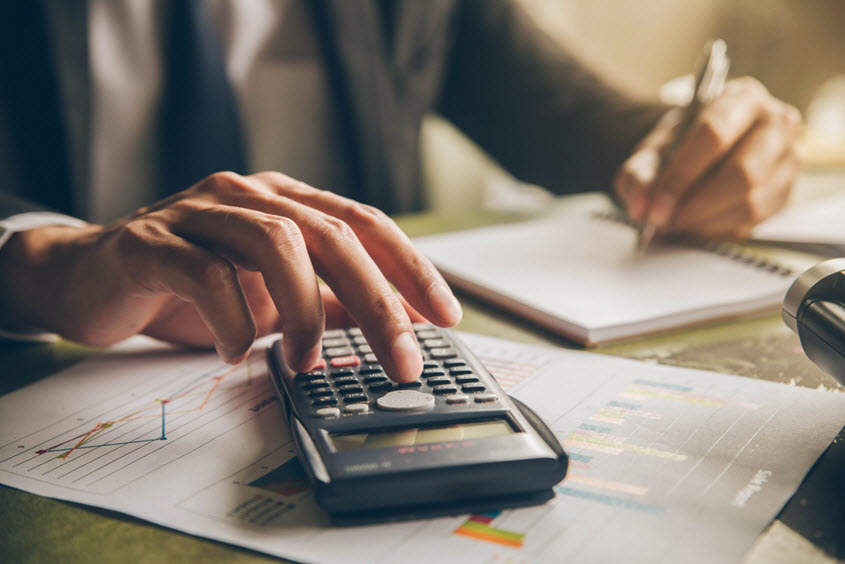 Imagine you're a business owner and you have customers that return every month (or year) to purchase the same service. Now imagine that every month you have to invoice and track down those payments manually. You do this with the good faith that (hopefully) your invoices will reach your customers and they'll pay on time. It's stressful and you never know if and when you will receive your revenue. What if things could be different?
If you see you and your business in the above-mentioned description, you're the perfect candidate for recurring payments. With a subscription-based service, you store your client's credit card info and charge their card on a regular monthly (or annual) basis.
Thinking of switching over to automated payments? Here are a few reasons why adopting a subscription-based payment model is to your advantage as a merchant.
It saves time.
Trying to track down payments every month is a recipe for insanity. The more you can automate in your business the better. Not only will you ensure that your customers pay on time, but you'll also never have to worry about double charging them. When payments are automated and recurring, it frees up time for you to focus on other aspects of growing your business.
You'll pay lower interchange fees.
The interchange rate is what card issuers (Visa, Mastercard, American Express, Discover) charge for processing credit cards. While rates vary depending on credit card type, if your business offers a monthly membership or subscription, you will end up paying a lower interchange fee because you're deemed a lower risk. Since you have the credit cards on file and are charging them the same fee each month, the chance of fraud occurring is much lower.
It makes for more consistent cash flow.
When you can't predict if/when your customers will pay for their services, it makes for shaky cash flow and a disorganized business. Instead of sending out invoices a la carte, a recurring payment system will send them out at the right time, ensuring the customers pay and you receive your payments on time. When you know exactly how much money is coming in each month and when it's so much easier to plan for the future of your business.
Faster payments and better recordkeeping.
When payments are automated, your money lands in your bank account faster with less work for you. It also means that all of your payments can be tracked under one master set of records. If something needs to be followed up on, your accountant or bookkeeper won't have to sort through all kinds of different records. Instead, everything will be available in one place.
It provides better customer service.
It would be pretty annoying if every month you had to go into your gym and pay your membership in person — or even worse, if you had to pay for all of your memberships and services, up front, in advance. By providing customers with a subscription-based payment system, they never have to worry about forgetting a payment and having their service cut-off. Whether you're a consumer or a merchant, automated payments are easier for everyone involved.