Google Makes a Big Change to Android Pay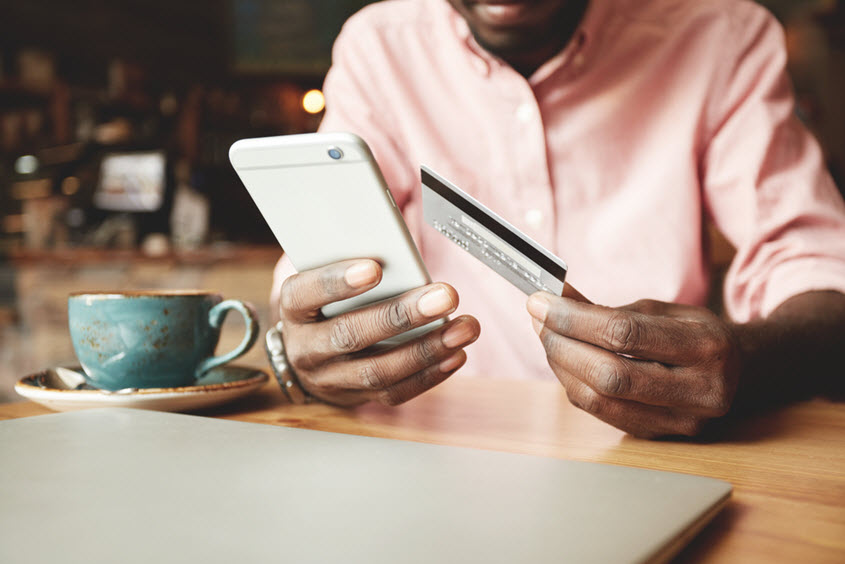 At the very start of 2018, Android Pay announced the ability for users to add PayPal Business Debit Mastercard. While this wasn't a huge announcement, it did signal a focus on expanding this product. And based on a second announcement that followed, Google has very big plans for this product in 2018 and beyond.
Recently, it was announced Google is bringing together all their different ways to pay, including Android Pay and Google Wallet, into a single brand called Google Pay. While this might make it easier to pay with digital wallets, it could have farther reaching effects for your business and customers.
More about Google Pay
It's no secret that Apple is one of Google's biggest competitors. With this big shift, Google wants to gain a stronger foothold in the payments space. According to their announcement, Google Pay will work online, in store and across Google products, as well as peer-to-peer, something that's driven huge growth for companies like Venmo and which was recently integrated into Messages by Apple.
In addition to sharing this information with consumers, Google also let developers know they have a Payments Solutions site to get the necessary information for implementing Google Pay. Google has also partnered with several processors as a way to offer simplified integrations.
Will Your Customers Want to Use Google Pay?
It's clear that Google is very bullish on the future of their payment platform. But is that sentiment shared by actual consumers? Research shows that in 2017, 24 million people used Android Pay. That is on pace with the 34 million who used Samsung Pay. However, those numbers are dwarfed by the 86 million people who used Apple Pay during the same year. If Google wants to catch up with Apple, it's clear they're going to have to put a lot behind this rebranded offering.
Even though Google has a long way to go before they reach Apple's level of payment users, this space is one that's continuing to grow. While we weren't able to find data about contactless payments in the U.S. during the last year, UK Finance pegs spending through this technology at over 23 billion pounds during the first half of 2017. And current predictions from Juniper Research point towards over half a billion people using Apple Pay, Samsung Pay or Google Pay by 2021.
So, what's the bottom line for you as a business owner? It's clear that consumers are using a wide range of payment methods and as new technologies like the blockchain continue to impact payment processing, this diversity will only continue to grow. The best thing you can do is work with a payment processor that supports a wide range of consumer payment options.