Everything You Wanted to Know About Chip Readers (But Were Afraid to Ask)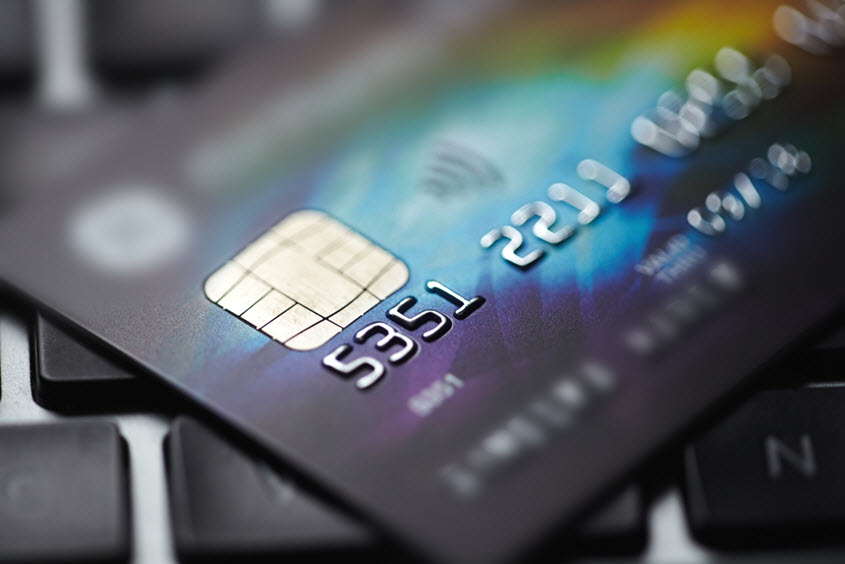 Chip readers are just another trendy add-on designed to make us upgrade our equipment and payment methods, right? Wrong.
When you're a merchant it may seem like you're constantly having to adapt to new technology — for better or worse. However, when it comes to chip readers, they're actually a highly beneficial tool for your business. Chip cards in general are designed to actually make financial transactions safer and more secure, therefore saving you time and money in the long-run.
Here are a few things that you should know about chip readers, but might have been afraid to ask.
What's the difference between EMV and NFC?
The world of credit card processing is full of acronyms, which can get really confusing — especially if you're a new merchant trying to learn the lay of the land. This question is a good place to start. EMV stands for Europay, MasterCard, and Visa. It's the abbreviation used when discussing chip-enabled credit and debit cards. NFC stands for Near Field Communication, which refers to the technology that enables contactless payments, like using mobile wallets (such as Apple Pay) or cards with contactless technology built in.
While both offer valuable security benefits to customers and merchants alike, they're essentially two separate kinds of technology. Some payment processing equipment is designed to accept both kinds of payments, but not all are. If you'd like to accept both EMV and NFC, check with your payment processing company to see what equipment you'll need.
What's the deal with Chip and Pin processing?
Chip and Pin processing simply means that along with inserting the chip of their card, the customer is also required to enter their pin. It's a step away from the traditional Chip and Signature model and provides an added layer of security to credit card transactions.
How are chip cards really going to affect my business?
If you're operating a business in 2018, you're required to have chip enabled readers (if you aren't, you soon will be) and for good reason. Chip cards provide an extra level of security that helps protect both the merchant and the consumer from fraudulent purchases and other data breaches.
Unlike magnetic strip cards, which have sensitive financial data stored on their strips which can be then accessed remotely to make fraudulent purchases, chip cards create unique transaction codes every time the card is used. This is a one-time use code and cannot be used again for other purchases. Long story short, chip cards are simply a safer, more secure payment option for your business.
Am I legally required to invest in a chip-enabled card reader?
No, not yet. However, if you're concerned about preventing credit card fraud and want to provide your customer with the most secure shopping experience possible, you'll want to switch over to a chip enabled reader as soon as you can. Retailers generally bear the financial costs of fraudulent purchases, so if you're hoping to protect your business financially, investing in a chip-enabled reader is a no brainer.