Everything You Need to Know About International Payments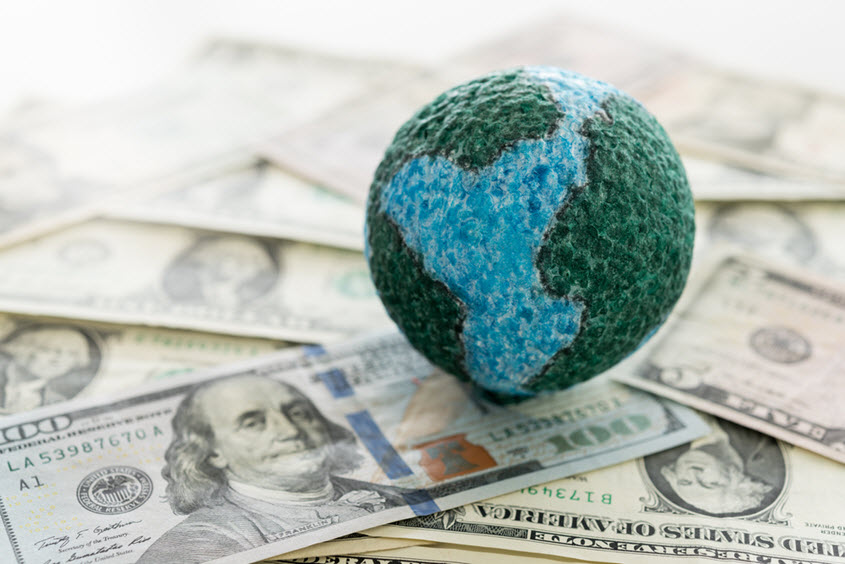 If you own a business, you probably know you get better results targeting the ideal demographic for your product or service than you do targeting everyone at once. Knowing your ideal customer is the best way to not only retain customers, but maximize your marketing ROI. But just because you're focused on a specific demographic doesn't mean you want to limit your potential sales to just the country you're located in. There's a good chance that there are people all over the globe who fit the profile of your ideal customer.
Not too long ago, reaching customers outside the United States presented a significant challenge for most businesses. Thanks to the global nature of the internet, this is no longer a hurdle – though it isn't necessarily a breeze, either. Many businesses still encounter obstacles when it comes to processing international payments.
A big part of why CreditCardProcessing.net was started and remains such a valuable resource is its dedication to helping you find the right processing company to fit your specific needs. This is especially true when it comes to accepting payments from international customers.
Since this is an issue that already affects many businesses and will continue to impact more as commerce becomes even more global, we want to help you understand what you need to know about international processing.
How Do Processors Charge for International Payments?
There are two types of pricing models that apply to international payment: flat rate and interchange-plus processing. Even though it's often easier to get started with a flat rate processor for international payments, interchange-plus pricing tends to be the less expensive option. You'll need to weigh those differences and decide what makes the most sense for your business. With flat rate processors, it's common to see pricing set at 3.9 percent per transaction, along with a set fee that's generally around $0.30.
Other Important Considerations for Processing International Payments
These types of payment models will generally work with merchants who are interested in generating a portion of their sales outside the United States. For merchants who plan to do most of their business with international customers, it may be necessary to choose a processor that specializes in high-risk merchants. Be sure to review our coverage of service options for high-risk merchants.
Even though international credit card processing does present some unique challenges, those challenges don't have to prevent you from serving customers in countries all over the world. By taking a look at our list of the top credit card processors for 2017, you'll be able to see which ones offer international processing, along with their rates for that service. By choosing a highly reputable processor, you can count on getting all the support you need to make your expansion into international markets a success.