Does Your Business Need a CRM Solution?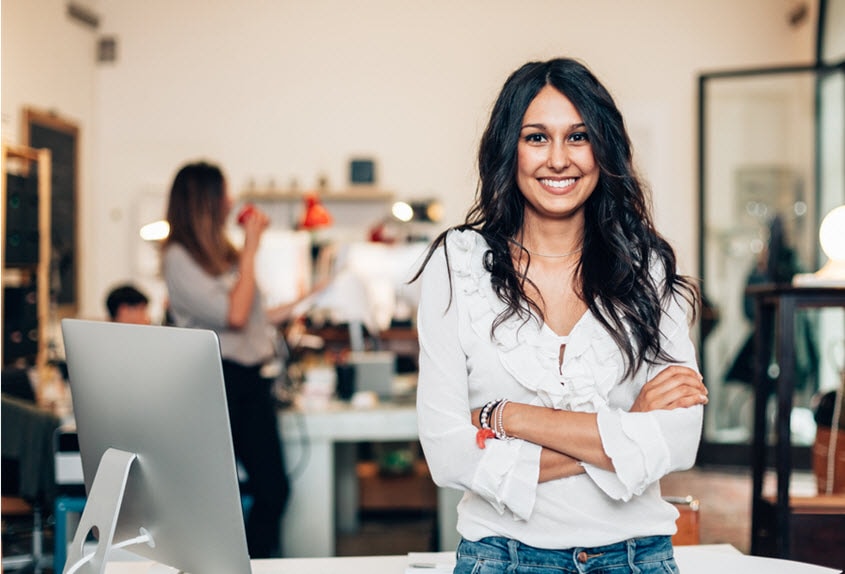 When a business is just getting off the ground, it's generally in the best interest of the founders to focus all their energy on generating sales. This stage of a business tends to involve a lot of hard, manual work. But as a business starts to hit its stride, it makes sense to take a step back and start looking at ways to optimize operations. A common example of what might occur during this stage is using spreadsheets to help get important information organized.
As plenty of businesses know, spreadsheets can help organize and grow a company in various capacities. However, the time may come when spreadsheets get so packed or complex that they start to be a hindrance. If your business is using one or more spreadsheets to manage your sales process and you've recently noticed issues, it may be time to make the transition to a Customer Relationship Management software.
The What and Why of Customer Relationship Management (CRM) Software
CRM software makes it possible to streamline and automate your sales process. With the right CRM, you'll have a much easier time tracking the who, what, when, where and why of every dollar entering your payment environment.
CRM solutions tend to scale much better than other options, like spreadsheets or other limited solutions. Since most modern CRM solutions are cloud-based, your team will be able to access important data from anywhere. You'll also be able to customize this solution to your specific workflow with a more well-designed interface and user experience.
Integrations Are Key
The CRM industry is super competitive and filled with lots of options. You can find everything from free CRM tools to enterprise solutions that cost thousands of dollars a month. As a small or medium business, you'll likely want a tool that falls somewhere in between, offering you the features you want at a relatively low price. Some businesses benefit from specially-built CRM solutions for their industry, while others prefer a broader set of features they can customize to their needs.
As you start researching and comparing potential CRM tools, we highly recommend putting integrations at the top of your list of priorities. You should make a list of all the major tools your business currently uses and then ensure that any CRM you're considering is capable of full integration. This will help you streamline common tasks and get the most accurate reporting possible.
Some CRM solutions offer this type of integration through a native API, while others utilize third-party tools like Zapier. By selecting a CRM that integrates with essentials, including your payment processing solution, everyone in your business will be able to better optimize their work flow and work harder toward increasing revenue.