Do You Really Need Direct Credit Card Processing?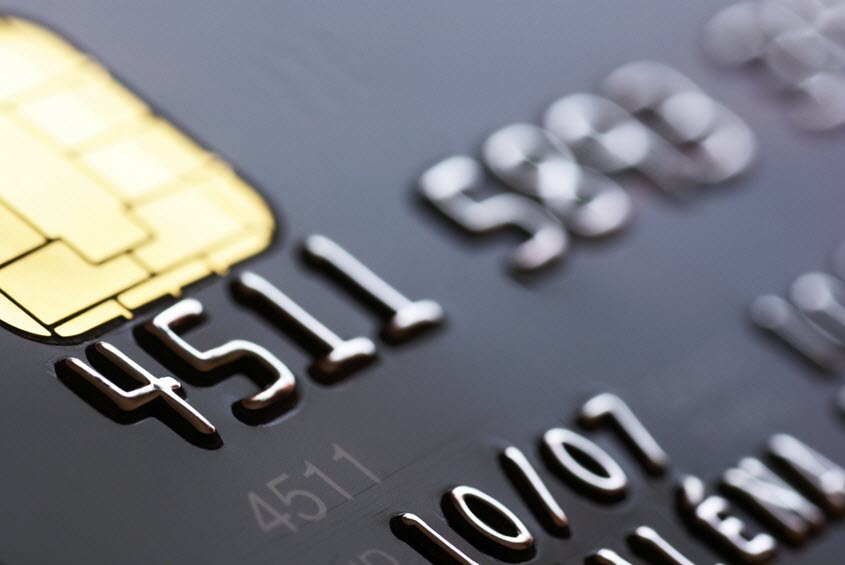 If you're doing research because you need a credit card processor, or are looking to replace your current provider, you may come across the term direct credit card processing. Also commonly referred to as wholesale credit card processing, it's generally pitched as a way to reduce credit card processing costs by eliminating "middlemen," like sales reps. While this type of processing can be a good deal, it's important to understand the full context before making a final decision.
Everything You Need to Know About Direct Credit Card Processing
A typical sales pitch that direct credit card processing companies make is they are able to eliminate extra steps in this process, like sales reps and a processor. But the reality is most direct processors still have account reps or managers who help businesses get started. Given the nature of processing payments and the fact that questions are going to come up, having a rep is a good thing for businesses, regardless of what a company may choose to call them.
Another reality some direct processors choose to obscure is (with the exception of American Express,) card brands don't create or manage individual processing accounts for businesses. Instead, they let acquiring banks handle this aspect of processing.
It usually only takes a little research to confirm that companies positioning themselves as direct processors are actually independent sales organizations (ISOs). That means they're reselling the backend processing services of a huge provider like First Data. .
For huge corporations, it can make sense to go to one of the handful of acquiring banks that function as a truly direct processor of Visa or MasterCard to negotiate a deal. But, for other small, medium, or even large businesses, the best rates and service are going to come from working with a processor like the ones we highlight in our Top 5 Credit Card Processors.
Your Business' Bottom Line
Unfortunately, many companies who use the term direct card processing generally do so as a marketing tool. That's why, even though a direct processor can work great for some businesses, it's not automatically the best for every business. What matters most is you take time to research and compare different types of processors to find the one that fits the specific needs of your business.
If you're interested in looking at an individual direct processor, be sure to read our Flagship Merchant review. You can also use our company comparisons  to see detailed information on leading processors. We cover setup fees, contract terms, cancellation fees, retail rates, and everything else you need to know when evaluating credit card processing companies.