Are Sunglasses the Next Big Thing in Payment Processing?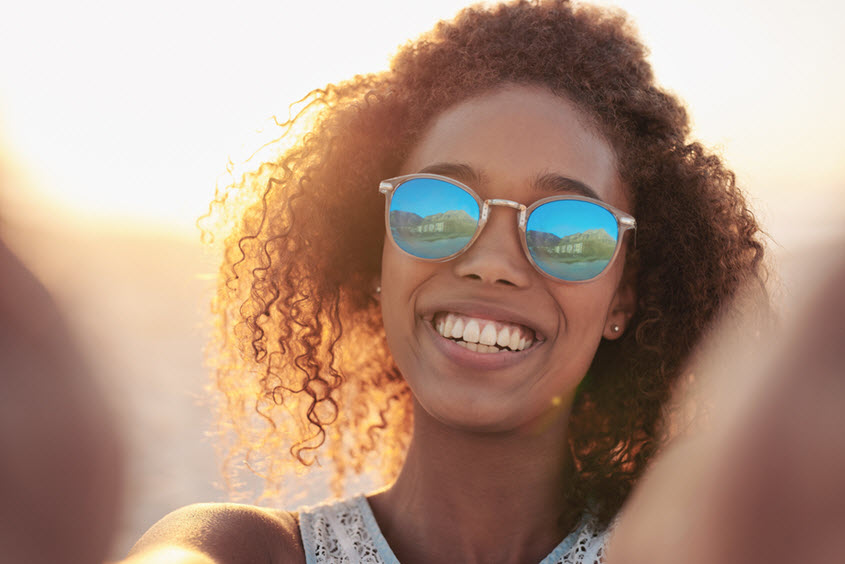 Wearables aren't a new idea in the technology or payment processing space. For the last few years, both small and large companies have been working hard to create wearable devices that make tasks like browsing the internet and shopping online as seamless of an experience as possible, taking the form of watches, rings and more.
While the Apple Watch has done reasonably well, it's still hasn't become as ubiquitous as the company's other devices. Only time will tell if Apple, or any other company, can create a wearable everyone will want to have. But if last year is any indication, 2017 will have some interesting innovation within the wearables industry.
First Snapchat, Then Visa
Snapchat has had plenty of detractors over the years. And even though the app's parent company is now publicly traded, it's still facing plenty of skepticism about how valuable the company's advertising efforts can become. One of the few major tech companies based outside of Silicon Valley, Snap Inc. has an interesting perspective and traits like its unique location make it one of the cooler, more innovative companies around.
Since Snapchat does have a perspective that's different from many technology companies, it's no surprise they were able to put a new spin on a style of wearable that had flopped for Google and make it an enviable fashion accessory: Spectacles, or sunglasses capable of recording short video snippets.
What's interesting is, even though the failure of Google Glass seemed to shift developments in wearable technology away from eyewear, Snapchat isn't the only company exploring this area again. Visa recently showed off a prototype of sunglasses that are enabled with payment technology.
With an embedded NFC chip, Visa's glasses can be connected to a payment method, just like any tap-enabled card. Not only is their investment in this specific type of wearable interesting, but they also chose to debut it at the mecca of hipster culture and technology: South by Southwest.
While Visa's sunglasses really do work, the company remained intentionally vague about launch date and price. Visa is a company that's willing to experiment and innovate within the payment processing space, but that experimentation doesn't always lead to success. Whether or not these payment sunglasses end up available to the public could mark a huge shift in the way we do business.