Apple Pay Adding P2P and Face ID Support for Payment Processing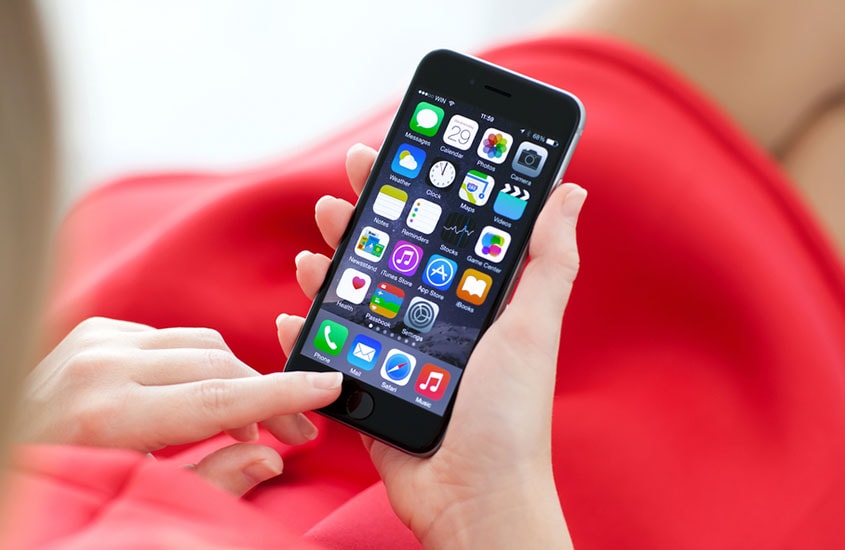 Apple recently announced iPhone X, packed with technological advancements that'll play a huge role in facilitating payment processing, starting with updates to their own Apple Pay. According to a study earlier this year, 18.3 percent of iPhone users who were surveyed said they use Apple Pay every chance they get, while another 41.7 percent said they use it whenever they remember, signaling that a large and growing part of the population is increasingly turning to apps like Apple Pay for payment processing.
Apple Pay Adds Peer-to-Peer Functionality
Because Apply Pay is being used more and more regularly, it makes sense why Apple continues to roll out new features for their payment ecosystem. The latest includes a new P2P payment service that, once added with an update to iOS 11 and watchOS 4, will allow users to send money and get paid in Messages. Payments can be sent from any credit or debit card someone has in their Apple Wallet and when a payment is received, the money will go to a new Apple Pay cash card in Apple Wallet. This means the funds will be available for instant use.
If you think this sounds a lot like the functionality Venmo offers, industry analysts agree. While Venmo works on devices beyond iOS, the consensus is that Apple wants to own a big chunk of the P2P payments space. Apple is also partnering with prepaid payment card company Green Dot for the creation of their virtual Apple Pay cash card. Soon, Apple could turn into a full bank-like payment service, all accessible from the palm of your hand.
Face ID Support for Apple Pay
Apple also announced the end of Touch ID. Instead, users will authenticate their identity through a new technology called Face ID, which will require looking directly at your phone so Apple's face-mapping technology can authenticate your face features. Although we've written about a variety of biometrics in the payment industry, this is a new and very interesting step for Apple.
By projecting 30,000 invisible infrared dots when someone looks at their phone, data is checked against a stored image in real-time. This 3D mapping is intended to prevent the use of a photo to spoof the phone. Apple also made it clear that all related data will only be stored locally on the phone and not by their company.
Experts have said that the chances of a stranger being able to unlock your phone with Face ID are one in one million, compared to one in 50,000 for Touch ID. Given that significant difference, it makes sense why Apple feels confident about using this technology in conjunction with Apple Pay.
As P2P payments and Face ID support go live in the coming months, they'll start driving even greater adoption of Apple Pay usage, which could mean big changes for the payment processing industry.