Answers to Common Questions about Setting Up an Online Payment Portal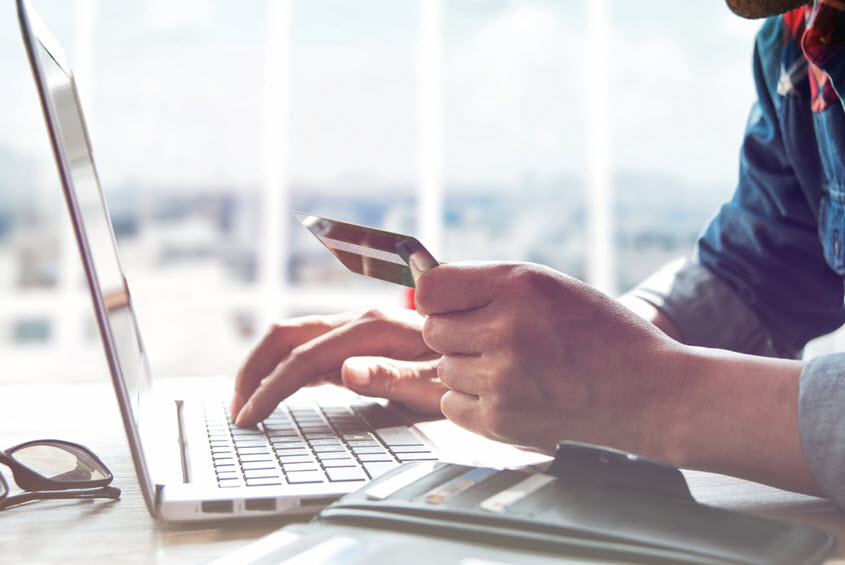 If your business has a brick and mortar location, you already know the importance of having the right type of payment terminal. Not only do you want a terminal that makes it easy to quickly and securely process payment, but you want to be sure that you're working with the right processing company. Getting stuck with the wrong processing partner can result in paying excessive fees and many other problems.
Over the past year, some of the biggest retailers in the world have experienced significant problems. In many cases, this was the result of expanding too fast and underestimating the influence of ecommerce. As a small or medium business with a brick and mortar presence, those examples are a good reminder of the importance of staying both lean and current. So if those factors have led you to consider selling through your website, keep reading to get answers to some of the most common questions businesses have about setting up an online payment portal.
How Much Does It Cost?
While the answer to this question can vary a lot, there are two main things you'll want to keep in mind as you look at different online payment portal options. The first is if there are any monthly fees, which you'll need to budget for in your spending reports. And the second is how much you'll be charged for every transaction, which can add up quickly, no matter how nominal the fee may seem at first. Since there is so much variation throughout the industry, our company comparisons page can be a very useful reference.
Will an Online Payment Portal Be Secure?
As long as you follow the latest security standards, you can be confident that both your business and customers will be secure. If you want to read more about those standards, our post on secure payments is a good starting point.
Which Payment Options Can Customers Use?
This will depend on the online payment portal provider you choose. Because the specific options vary between providers, the best way to approach this issue is to identify which payment options matter most to your customers. Once you have that information, you'll be able to easily check whether a provider you're considering supports all of them or not.
Are Integrations Available for Online Payment Portals?
You definitely want the answer to this question to be yes. As with payment options, some providers only support a few integrations and others support quite a few. By ensuring that the provider you end up choosing integrates with your existing systems, you'll be able to keep all of your processes streamlined and optimized.
What Type of Support is Available?
You shouldn't settle for an online payment portal provider that offers anything less than 24/7 support. Payment processing is an essential business function, and if there are ever any issues with your ability to process them online, it's important that you can get in touch with support right away.