5 Tips for Boosting Summer Sales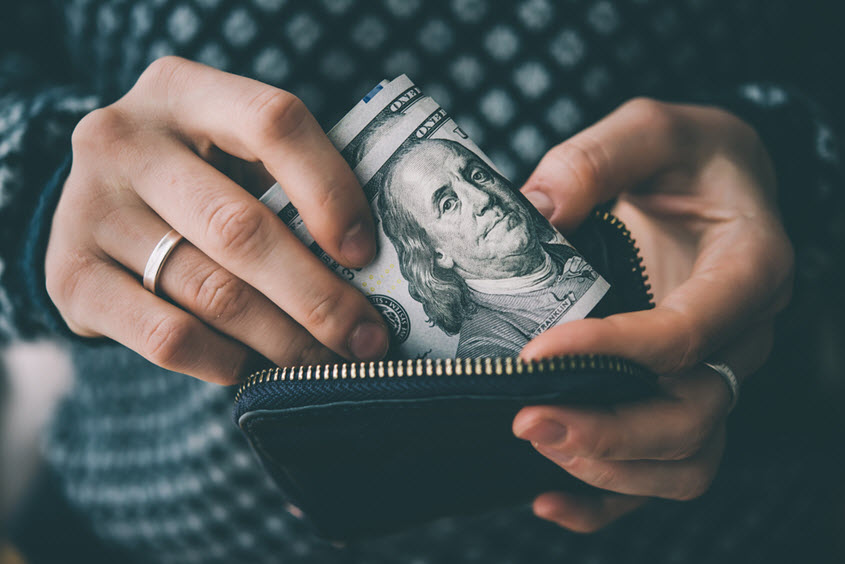 Summer is great, but it can also mean a slowdown in sales across various industries. For new business owners, this slowdown may be completely unexpected, and even for experienced owners who are ready for a slower few months during the summer, dealing with this issue can be very frustrating.
Although there's no silver bullet to remedy this seasonal slowdown, there are steps businesses can take to help boost sales and put themselves in a great position to have a strong fall. In fact, we have five tips you can put into action to set you up for seasonal success.
Offer Bundles
Bundling is a great way to entice customers without devaluing the products or services you're selling. By coming up with interesting bundles and giving them attractive prices, you'll be able to get the attention of potential customers who may have previously overlooked solo offerings.
Use Email
Most businesses only get a small amount of the potential value that email can provide. Making the most of email starts with having a compelling offer on your website to generate signups. From there, you should think beyond the standard monthly newsletter model and focus on delivering consistent value to your email list. By doing this, you'll be able to build a trusting relationship and also have more opportunities to pitch to a receptive audience.
Test New Offerings
Once fall arrives and the holidays start approaching, you're not going to have time to think about experimenting with new sales. Regardless of whether your business sells products or services, new offerings can help put your business in front of different segments of customers. By using this less hectic time of the year to test potential offerings, you'll be able to identify any standouts and then double down on them through the rest of the year. For instance, if you sell athletic wear, test carrying athletic shoes or accessories. If you own a dessert bakery, experiment with drinks or DIY bake sets.
Create Upsells
Upselling has become very popular on ecommerce sites over the last year. That's because it's a great way to increase order values, while simultaneously providing additional value to customers. When your customers are checking out, offer them a related product or service. This increases the chance they will spend more money. Even if your business doesn't have an ecommerce presence, finding ways to utilize upselling can give your revenue a boost, despite having less transactions during the summer.
Upgrade Payment Processing
Chances are, you've been putting certain things off. Upgrading your payment processor, for example, can be one of those tedious things you don't want to do – but you know can save you big. Whether you have an outdated point-of-sale system or are unhappy with the amount you're paying to process transactions, now is the perfect time to look at our list of recommended payment processors and upgrade to a partner that will provide everything your business needs to thrive going forward.