5 Things You Need to Research About Your Payment Processor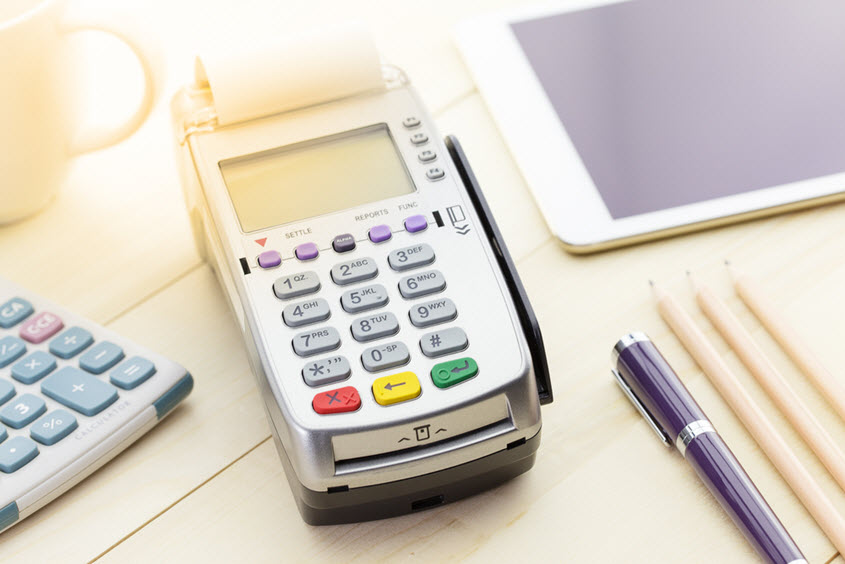 Are you starting a new business or have an existing business, but are unhappy with your current payment processor? If so, you're in need of a new processing partner. Although this isn't a decision you want to rush, the fact that processing is critical to operations means you don't want to wait long to find the right fit. Since being in this situation can feel very stressful, we want to help make the process easier to manage by sharing five things to research as you're evaluating different payment processors.
1. Penalties and Fees
There is a lot of competition across the credit card processing industry. This results in processors employing a wide variety of marketing tactics. Some of those tactics can involve spinning or even obscuring certain fees. You'll want your research efforts to include digging into all applicable fees, as well as any penalties that a processor may impose.
2. Track Record
Since payment processing deals with a lot of sensitive data, it's vital for a processing company to really know what they're doing. The last thing you want is a processor that isn't on top of their security requirements. As you investigate a processor's reputation and track record, you'll want to keep an eye out for any past breaches or other security problems.
3. Contract Length
While you may not be able to completely avoid a contract, don't feel pressured by one with a term that's longer than you're comfortable with. By looking at multiple processors, you'll get an idea of what's reasonable and then be able to use that information in any direct discussions you have with processing companies.
4. Customer Support
You never know when you might encounter an issue with your payment processing. Even if it's only a small bug, the critical nature of being able to accept payments means you will want to get it addressed as soon as possible. Look for a processor that not only offers around the clock support, but also makes it easy to get in touch with that support through multiple channels.
5. Flexibility and Options
Not every business has the same needs in regards to payment processing. Choosing a processor that offers a lot of flexibility will help you avoid lots of operational headaches. The same is true for selecting a processor that provides integrations and compatibility with other tools that play an important role in your business.
By looking at the penalties and fees, track record, contract length, customer support and flexibility of payment processors, you'll be in the best position to find the one that's ideal for your business. And if you want an easy starting point for evaluating the best companies in the industry, take a look at our official list of the top five credit card processors.