5 Things High-Risk Merchants Should Look for in a Payment Processor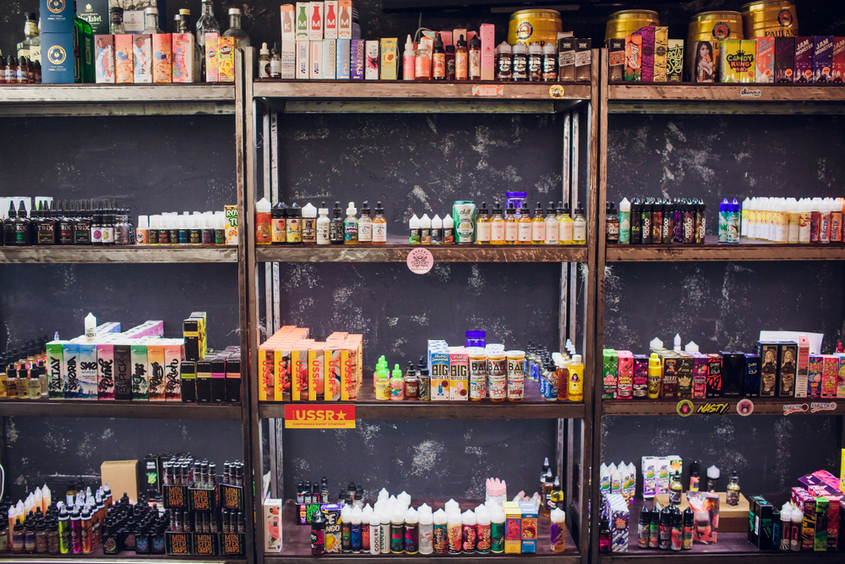 When it comes to choosing a credit card processor, businesses are treated differently based on the perceived level of risk they present. Enter the high-risk merchant. Your business could be identified as high risk for the following reasons:
Excessive number of charge-backs
Poor credit of business owner
Being a new business
Having a previously closed merchant account
However, often businesses are deemed high risk based solely on the industry in which they operate. Here are some business categories that are generally deemed high-risk:
1-800 chat sites
Airlines or airplane charters
All adult-oriented merchants
Cannabis or drug-related paraphernalia
Cigarettes, e-cigarettes, or vape shops
Credit protection, counseling, or debt repair services
Debt collection services
Discount health or medical care programs
Debt consolidation services
High average ticket sales
Multi-level marketing (MLM) sales tactics
Non-US citizens doing business in the United States
Offshore corporation establishment services
Replica handbags, watches, wallets, sunglasses, etc.
Self-defense, pepper spray, mace, etc.
Vitamin and supplement sales
VoIP services
Weapons of any kind
As a high-risk merchant, credit card processing comes with a unique set of challenges. You'll want to make sure you have a credit card processor that is equipped to deal with your specific business needs.
While the perfect payment processor may take some time to find, here's what you should be looking for if you're a high risk merchant.
Knowledgeable, excellent customer service.
Just because you're classified as a high-risk merchant doesn't mean you should settle for a sub-par credit card processing company. In fact, it's more important than ever that you find a company that has a strong track record for dealing fairly and equitably with their clients. They should provide outstanding customer support, reasonable and transparent pricing and easy to understand billing practices. They also shouldn't require you to commit to lengthy contracts in order to sign on.
Charge-back mitigation programs.
As mentioned before, charge-backs are used to dispute a credit card purchase and get a refund for the card holder. A charge-back voids a credit card card purchase by withdrawing funds that were previously deposited into the merchant's bank account and applying a credit to the consumer's credit card. Instead of seeking a refund from the merchant, the consumer contacts the credit card company and requests a refund. If the claim is determined to be valid, the bank then forcibly removes the money from the merchant's bank account.
If you're a high-risk merchant — for example, a private jet company that's subject to nature's elements or company that relies on a free trial followed by an automated renewal — you're going to have a higher number of charge-backs. While charge-backs are a fact of doing business, they still cost you money. That's why you'll want to look for a credit card processing company that offers a charge-back mitigation program. Usually this involves working with a partner organization that will help work with the consumer to mitigate and reduce the number of charge-backs you receive.
Experience dealing with merchants in your particular industry.
If you're a high-risk merchant, the right payment processor will have a clear understanding of how your business and industry works. This could include anything from support with high-dollar transactions to knowledge of the pharmaceutical or cannabis industry. For example, if you're a private chartered jet company, you'll want to work with a company that understands that charge-backs are a common occurrence in your business and can work with customers in case flights are delayed or cancelled.
Look for companies that have specific programs designed to address the unique and specific needs of your business. You might even find payment processing companies that specifically work with your industry. Take for example the cannabis industry — over the past few years there's been an explosion of payment processing companies that are dedicated to addressing the unique needs of this industry.
Scalable services and pricing to grow with your business and meet your needs along the way.
Your business isn't static, and the services offered by your payment processing company shouldn't be either. High-risk merchants are especially vulnerable to predatory processing companies that charge excessively high fees and require long contracts. You want a processor that's going to help address the changing needs of your business and grow with you. This means choosing a processor that offers the services you need and has a strong ethical track record.