5 Essential Marketing Tips for the New Year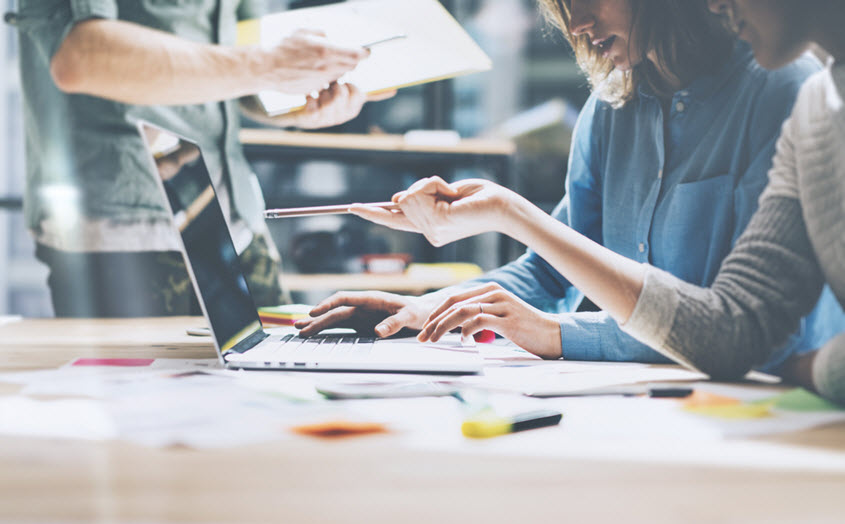 As the owner of a small or medium business, it's easy to feel like most of what works in marketing is the result of large corporations having seemingly endless amounts of money to spend. However, a limited budget doesn't have to be a roadblock to effective marketing. Instead, it means your efforts need to be more creative and nimble.
Since bringing in new customers is something businesses of all sizes care about, we want to share five actionable options you can use for SMB marketing.
1. Double Down on Local
Many small and medium businesses fall into the trap of wanting to reach as big a pool of potential customers as possible. The reason that's not the best approach is it's difficult to succeed without a large budget. It can also cause smaller businesses to lose some of their advantages. Avoiding those pitfalls is why it's worth thinking about doubling down on local. By really focusing in on your local area, it's possible to create a level of marketing and service that's very hard for companies with less of a presence to match.
2. Segment and Niche
SMBs don't need as many new customers as larger corporations do to move their bottom line in a meaningful way. You can take advantage of that fact by exploring consumer segments and niches that may not be worthwhile for larger competitors to target. Finding and marketing to these smaller groups can have the potential to benefit your business in a significant way.
3. Take It Offline
There's no question that online marketing is a very powerful channel. Just don't let your enthusiasm for it overshadow offline opportunities. Test different offline marketing strategies, including giving away promotional products, showing at expos or conventions or mailing out coupons or pamphlets, and then double down on the ones that work. This can unlock a lot of unexpected growth for your business and a greater number of return customers.
4. Be a Leader
One of the great things about SMBs is it's possible to have a very authentic voice. Because larger organizations have so many stakeholders, it can be difficult to do the same. When it comes to marketing, remember that just having a voice isn't enough. You also need to find opportunities to share it. A great way to do that is through thought leadership. From LinkedIn to magazines, sharing opinions about your industry is a powerful way to raise the profile of your business.
5. Give Before Asking
The reason we saved this topic for last is it's something that can guide all of your different marketing efforts. It's tempting to immediately ask for a sale from a potential customer. But research has shown time and time again that's not the best approach. Instead, giving value is a much better starting point. Providing potential customers with something they care about helps to build a trusting relationship. Once you have that relationship, the odds of being successful when you do ask for a sale get much higher.
By doubling down on local, segmenting, trying offline marketing initiatives, being a leader and giving before asking, you can help move the needle for your business in a big way.