5 Cyber Security Resolutions for 2018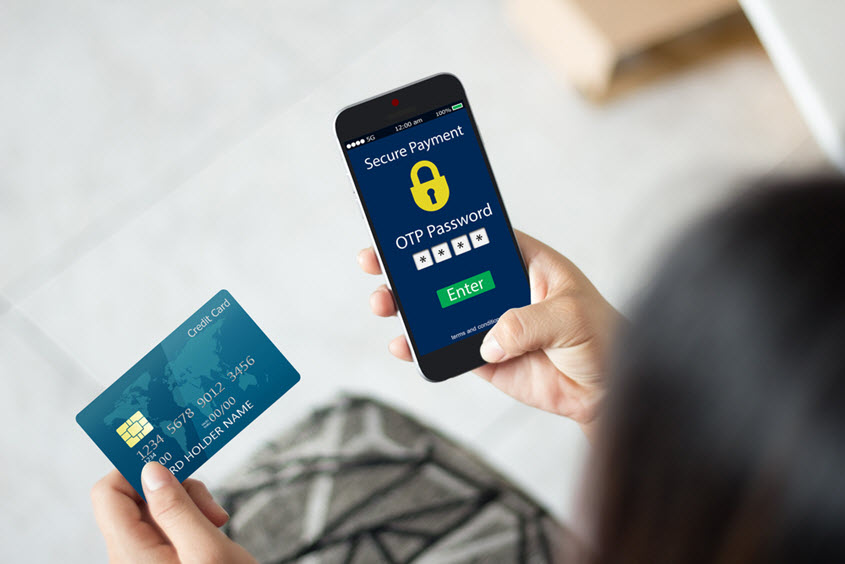 Last year marked the first time there was more digital data theft than stealing of physical assets across businesses. As PYMNTS.com explained, slightly less than 30 percent of businesses reported they suffered information theft, loss or attack in 2017. Around 40 percent of executives reported their companies suffered a virus or worm attack, while the second-most frequently cited attack was email-based phishing.
Even though this is a significant point to reach, it's not a new trend. Cyber crime and data breaches have been on a continued rise since 2012, with 86 percent of firms worldwide reporting at least one cyber crime incident in the last 12 months. There are a number of reasons for this massive increase, including the effectiveness of EMV at reducing in-person fraud.
It's likely this issue will continue to affect even more businesses during 2018, so take a look at these five cyber security resolutions you should strongly consider implementing in the coming months.
1. Use 2FA as Much as Possible
2FA stands for two-factor authentication. This technology creates an additional layer of protection beyond your password by combining your password with a second verification method, like confirming your identity via your phone. While 2FA only adds a few seconds to the login process, it makes accounts much more secure. Many online service providers now support 2FA, so you should utilize it whenever possible.
2. Don't Set It and Forget It
Plenty of businesses view cyber security as something to put on their to-do list and then check off. The problem with that approach is the online security landscape is always changing. If you only take action now and then fail to follow up, chances are very good that your business will be vulnerable to future attacks. A better approach to cyber security is creating a recurring review task on your calendar for every 60-120 days.
3. Always Update
Because online security threats are always changing, software and other digital service providers put a lot of resources behind quickly pushing out updates whenever vulnerabilities are discovered. However, those timely updates are only effective if you actually install them. Not leaving your business exposed to known threats is why it's so important to prioritize promptly installing updates.
4. Make Backups
On top of hacks and breaches, data disasters can occur for a wide range of reasons. If not prepared, these types of events can leave your business stranded. The good news is you can be prepared in the event of a worst-case scenario by putting automatic backup measures in place.
5. Review All Payment Policies
Most cyber crime is driven by financial motivation. For savvy criminals, going directly after financial information is the fastest way to gain these rewards. Since payment data is a prime target for cyber threats, you need a processing partner that takes security just as seriously as you do. In addition to keeping up with essentials like PCI compliance, periodically review what measures your processor is taking in regards to security. If you're ever disappointed by their lack of action, switching to a leading payment processor can be the best course of action.