4 Tips for Optimizing SaaS Signups and Payments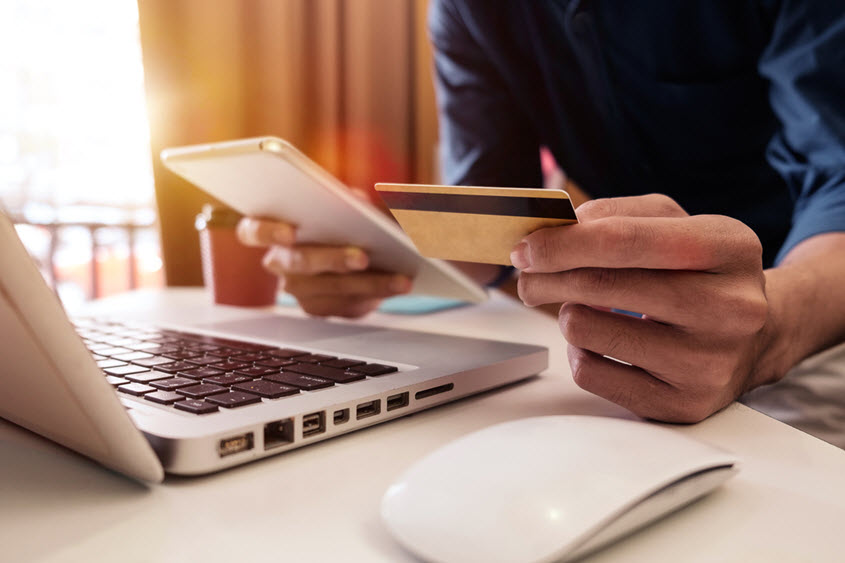 Over the last decade, software as a service (SaaS) has become the gold standard for technology companies, adding the business model of recurring revenue to the already in-demand tech sector. Since SaaS offerings have the ability to scale into very large businesses, there's no shortage of competition in most niches. However, the demand for great technology offerings continues to grow, which means there's also a lot of opportunity.
While SaaS can help a company reach new revenue heights, there's also a common challenge known as the long, slow, SaaS ramp of death. Getting through this period is no easy task. If you're currently in the process of trying to increase your trial signups and then maximizing the number of signups that convert into customers, we have four actionable tips to help you out.
1. Split Test Requiring a Credit Card
Should you require a credit card number when signing up for a free trial? It's a hotly debated topic among SaaS owners, especially because SaaS companies can be so different. The answer really does depend on the specific SaaS in question. Could it lead to more sales for your business? Try split testing both options and then letting the results guide you.
2. Avoid Overwhelming New Trials
A lot goes into building a great SaaS, which is why it's normal to want to share all the main features with new users. But this can become overwhelming to people who have never used your software before. A better approach is to create an onboarding experience that highlights one feature at a time and gives users the ability to try each feature out before showcasing the next one.
3. Talk to Customers
When SaaS first started getting a lot of attention, many thought they could build great software and then let users do everything on their own. But as this market has matured, it's become clear that things like concierge support and customer success initiatives are essential. If you want to convert more trial users into customers, as well as keep customers for longer, having regular conversations via email, chat or on the phone will help a lot.
4. Stay on Top of Expired or Cancelled Credit Cards
Research shows that 36 percent of credit card subscriptions will expire over the course of a single year. While some of those users will remember to update their card information, plenty others won't. This factor alone can make churn much higher than it needs to be, which is why you should stay on top of this issue or enlist a service to help you with it.
By following the tips we covered above, you'll be able to improve the experience you provide to both people who sign up for a trial and new customers. In turn, these enhanced experiences will strengthen your SaaS business. As you're putting these tips into action, you may hit a stumbling block with your current payment provider. In the event that happens, it's a good opportunity to switch to a superior payment processor.