4 Simple but Effective Ways to Control Business Costs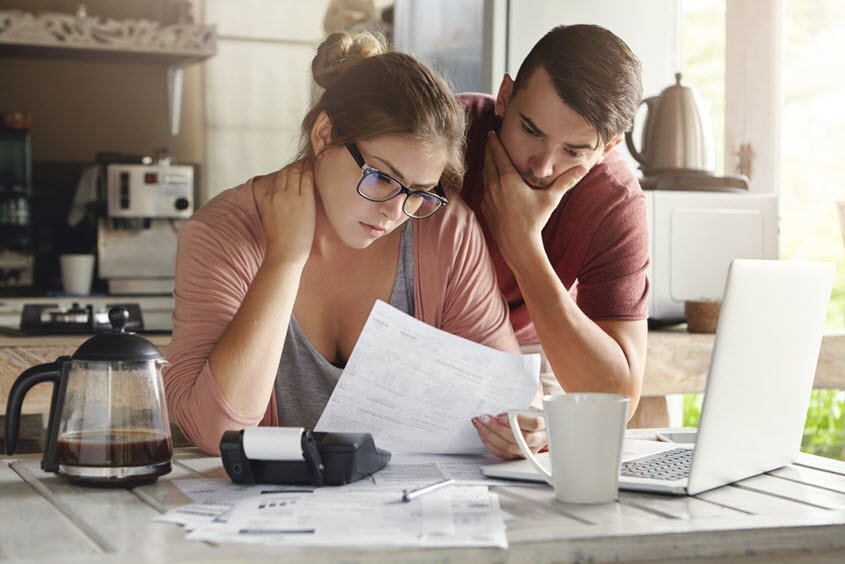 If you want to improve your bottom line, there are two ways to go about it. The first is to generate more revenue. Attracting new customers and increasing the lifetime value of existing customers will help you bring in additional revenue. The second way to improve your bottom line is by controlling business costs.
Since keeping costs under control is a powerful but often overlooked way to help a business flourish, we want to cover four different things you can do to help increase your bottom line without having to invest heavily in customer acquisition and retention.
1. Reduce (or Eliminate) Paper Usage
It's no secret that using tons of paper is not ideal for the environment. But what many businesses forget is just how much this material can end up costing them over the course of a year. And if any paper records get misplaced, the amount of time spent looking for them is going to reduce productivity in other areas of the business.
You can get this cost under control by making it a priority to go paperless. Thanks to all the hardware and software tools available, cutting this material out of your daily business practices is easier than ever before.
2. Embrace Remote
There are definitely benefits to having every member of your team together in the same location. However, many businesses are realizing this isn't something they need to do all the time. In fact, there are plenty of situations where people are able to work best with a little more space and privacy.
Combined with the fact that not always working from the office can reduce overhead, a lot of businesses are embracing a schedule that involves a day or two each week of working from home. Not only will members of your team appreciate this flexibility, but using your office less often will help push down your costs.
3. Avoid Expensive Contracts
It wasn't that long ago when the majority of vendors focused on locking businesses into expensive contracts for as long as possible. Although this still happens, the influence of the internet has made it easier to avoid. For example, instead of paying a ton upfront for a piece of software, the SaaS model means you'll only pay for what you actually need on a monthly basis.
4. Review Payment Processing
Once you start using a payment processor, it's easy to assume you're always going to get the best rates from them. In reality, processors often make gradual but consistent increases to their rates. Over time, this can add up to a substantial amount. Avoiding this type of cost increase is why it's so important to periodically review what you're paying for processing. And if you ever discover it's more than you want, our list of the top credit card processors can help you find a better partner.
By reducing paper usage, embracing remote, avoiding expensive contracts and reviewing payment processing, you'll be able to keep costs down and make your business more profitable.