4 Key Things to Expect When Applying for a Business Loan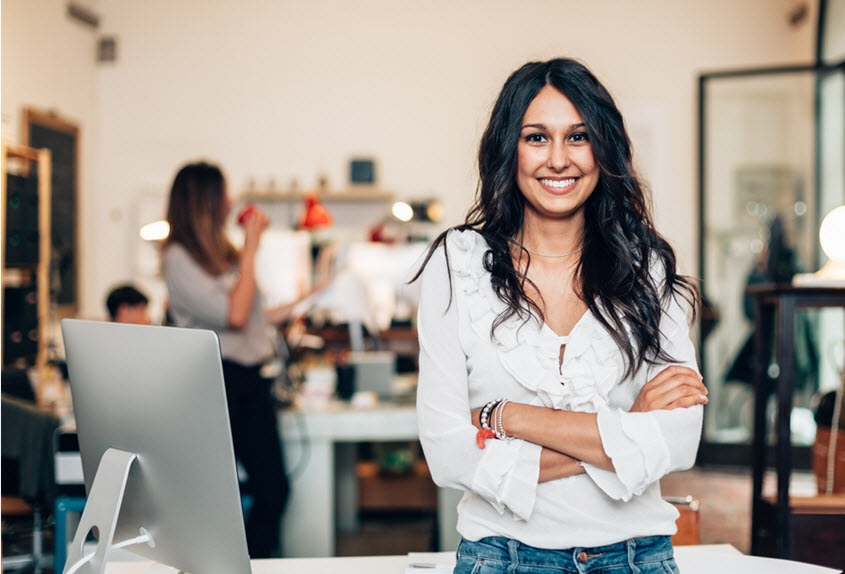 With the exception of mortgages, debt is generally viewed as something negative for consumers. But for businesses, the issue is a little more complicated. While businesses can definitely take on bad debt, strategic debt in the form of a business loan can be very beneficial. In fact, a study conducted by researchers at several different universities found that a loan of just $11,000 can increase a small business's three-to-five-year survival rate by more than 50%.
Given that very significant finding, it shouldn't come as a surprise that more than 10% of all small business entrepreneurs are expected to apply for a business loan during the course of 2018. If you're one of the entrepreneurs planning to go down this path, it's completely normal to feel at least a little overwhelmed. Not only does the application process itself require a lot of effort, but you may still have some reservations about the burden of taking on a loan.
Because there is so much to manage during this process, we want to share several helpful insights about what to expect as you go through the different steps of applying:
There are Different Types of Business Loans
Not all business loans are created equal. There are actually several different types of loans that you should look into for your business, including a bank, SBA, and alternative lender loan. Each type comes with its own list of pros and cons, which is why it's important to evaluate them in relation to the specific needs of your business.
Know Your Cash Flow and Expenses
Cash flow and expenses are both metrics that you'll want to take into account as you're looking into which type of loan makes the most sense for your business. For example, if you typically get paid in 90 to 120-day cycles, the loan terms that work for your business may be very different from a business that operates on 30 to 60-day payment terms.
Not All Banks are the Same
Just as there are different types of loans, keep in mind that if you decide to apply for a bank loan, these institutions can be very different as well. Banks often have specific types of businesses that they prefer to loan money to, so finding one or more banks that fit the profile of your business can save you a lot of frustration and potentially wasted time.
5 Factors Loan Providers Evaluate
Although every lender will have factors that matter to them the most, you can count on almost any lender looking at a handful of specific factors. Those factors include your collateral, capacity for handling debt, existing capital, macro conditions and the reputation of your business.
Only you can ultimately decide if applying for a loan this year makes sense for your business. If it does, the above information will help you throughout the process. And if you're tackling other financial aspects of your business as well, be sure to take a look at our credit card processing 101 guide.