3 Major Tax Tips for Business Owners in 2018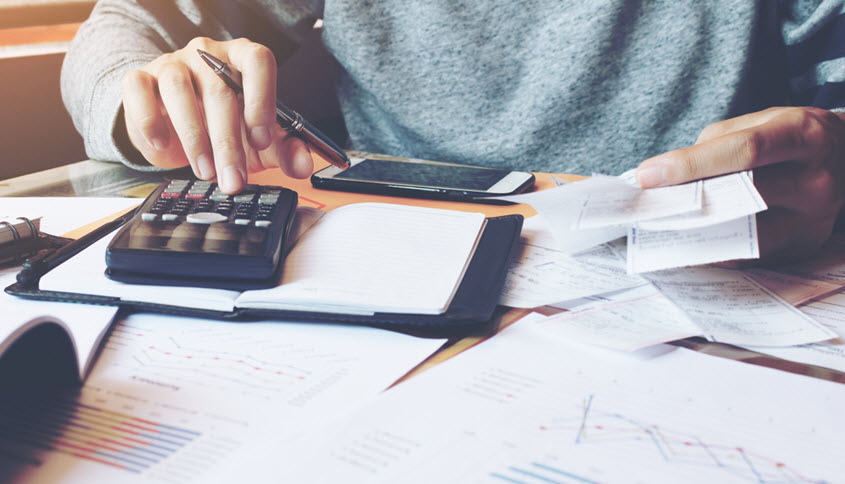 At the beginning of January, American Express let its shareholders know that their Q4 earnings were likely to take a $2.4 billion hit due to recently passed changes to U.S. tax laws. While there's been a lot of talk about lower corporate tax rates, the transition involves the end of a law that allowed U.S. taxes on earnings held abroad to be deferred until they're brought back. The new tax code will now hit these cash holdings at a rate 15.5 percent.
Although most small businesses don't have to worry about overseas holdings or being hit with a ten figure tax bill, this story demonstrates the ever-changing nature of the tax code. So if you want to ensure that you're on top of the tax obligations for your business and don't get hit with any surprises when April arrives, here are three tips that are sure to help you out.
1. Higher Contribution Limits and Annual Gift Exclusions
If you contribute to an employer-sponsored retirement plan like a 401(k) or IRA, both you and your employees should be able to contribute more this year. Employees of all ages can contribute up to $18,500 to this type of account, which marks a $500 increase from last year.
For many small business owners, one of their goals is to pass on their business to children or grandchildren someday. If you're in this position, it's important to look beyond income taxes and understand the implications of estate taxes. The estate tax exclusion currently stands at $5.6 million per individual. Once that amount is passed, the current rate of the estate tax is 40 percent.
As you're looking at both short-term and long-term issues for your business, you should consider gifting a small interest in your business each year. The gift exclusion for 2018 is up to $15,000 per person. This exclusion provides the ability to gift cash or other property without creating any gift tax implications.
2. Don't Forget About Section 179
Even though Section 179 has been around for awhile, it's worth providing a quick refresher as you look over last year's taxes and plan for this year. Instead of requiring depreciation over several years, Section 179 allows business to deduct the full purchase price of financed or leased furniture, equipment and off-the-shelf software in the year the asset is placed into service. The 2017 limit for Section 179 deductions is $510,000.
3. Understand Per Diem Rates
The current tax code allows you to reimburse employees using standard per diem rates instead of using actual expenses. Per diem payments are not included in an employee's wages for tax purposes as long as the payments are less than or equal to the federal per diem rate, and the employee provides an expense report.
The current per diem rates for meals and incidental expenses is $63 per day for travel within the U.S. and $68 a day for travel outside the U.S. The IRS is aware those amounts won't cover travel to high-cost areas like New York City, which is why the provide a higher daily rate of $283 for "high-cost localities." You can find a full list of those locations on the IRS website.
Get started on your tax preparation now so you and your business don't miss out on any savings.