Survey: Consumers Would Opt For Different Payment Method If Surcharge Are Passed Onto Them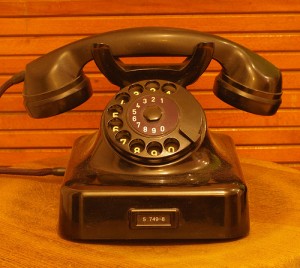 A recent poll commissioned by CreditCards.com found that 65 percent of Americans would utilize a different payment option if retailers start passing off credit card surcharges onto consumers.
The study comes after news of a potential settlement between nearly 7 million retailers and Visa, Mastercard and a handful of large banks. One of the major agreements of the settlement would allow merchants to pass surcharge fees onto consumers instead of swallowing the fees themselves, something Visa and Mastercard have barred in years past.
The survey, which was conducted by GfK Roper Custom Research North America, contacted more than 1,000 credit card holders and asked whether they would pay the added surcharges. The findings varied dramatically by age group.
Adults under the age of 35 were the most likely to disregard the surcharges, with only half saying they would use another payment option. In the 35 to 49 year old age group, 63 percent would pull out cash or their debit cards and 70 percent of those 50 and above would do the same.
Another interesting finding was that certain income brackets showed varying amounts of disdain for the charges. Only 42 percent of those making under $40,000 a year would shy away from the credit card fees, whereas 71 percent of those making over $75,000 would decline.
Larger businesses are less likely to pass surcharges onto consumers, but many small businesses will adopt new surcharge policies to ensure their profits aren't eaten away by swipe fees. But, of course, all of this is dependent on whether the plaintiffs accept the terms of the settlement and if it receives judicial approval in the fall. Be sure to check back with CCP.net for future updates.
Image credit